Real Estate Agents
Accounting for real estate agents, Melbourne
Real Estate Agents
We understand the specific needs of real estate agents and will help you to minimize your costs and improve your profit margins as we analyze all aspects of your business performance.
Real Estate Accountant in Melbourne
We are aware of the specific needs of real estate agents and know how to boost your business performance.
In addition to efficient bookkeeping and accounting services, we'll help you attract and retain the top people with tried and tested retention and incentives strategies, align your key performance indicators with your business goals, implement effective tax planning strategies to ensure you don' receive any nasty surprises from the ATO, and help to safeguard your cash flow in a variable market.
From start-up to sale, Allied Business Accountants is here to guide you through every step of your business life cycle. We're much more than tax-time accountants – we partner with our clients to add real value to your business all year round.
Why Choose Allied Real Estate Business Accountants
All your financies under one roof

Fixed fees – No surprises or hidden costs

Tailored solution to your needs
Our Services at Real Estate
Here are some of the key ways we help real estate agents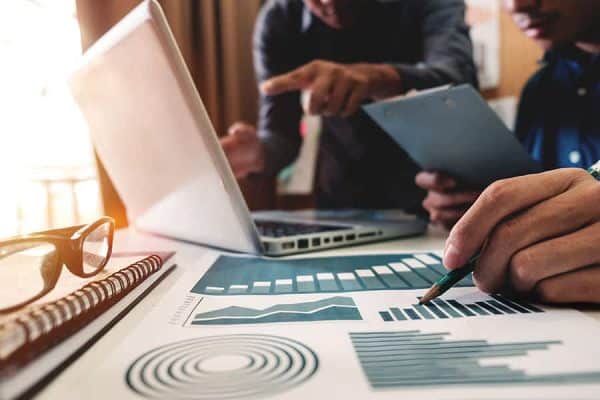 Sales and Business Analysis
We'll implement cutting-edge accounting software solutions that will analyze your income along with all aspects of your business performance. Pull a range of business reports with a moment's notice, use accurate cash flow projections to plan your next move, and make reliable sales forecasts to set your budgets
Set Key Performance Indicators (KPIs)
Effective profit improvement strategies center around setting clear financial goals and monitoring your progress towards those goals. We'll help you set key performance indicators (KPIs) that are aligned with your business goals to ensure all your people are on the same page.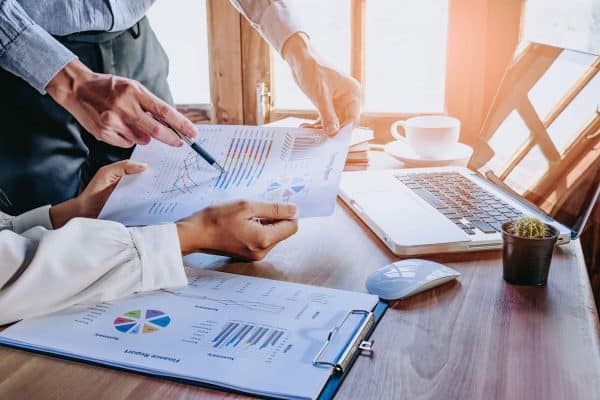 Benchmark your Competition
We'll analyze your competitor's activity to help you establish margins and minimize your costs. Knowing how you compare on sales volume, market reach, profitability, costs and staff turnover will not only help you understand your position in the market, but also illuminate your path forward.
Thanks to David and his team as they are exceptional accountants and always surprise us by how knowledgeable they are in a wide range of fields. For almost a decade, Allied Business Accountants have facilitated the financial structure of our business and have maintained our financial records up to date in a timely manner without headache from our end, or us worrying about missing any deadlines.
I am forever grateful to David for all those years he has invested his attention in my financial affairs and financial strategy. The outcome has enabled me to have the financial freedom and quality of life that I thought I could only dream about. I would highly recommend David and his team.
Latest News
Our blog will help you understand the elements that matter most for business success.
Ready to get financial advice from Real Estate Agents?