Are you considering registering a foreign company in Australia?
You'll need a Local Agent.
Appointing a Local Agent is one of the requirements for a foreign company doing business in Australia. The Local Agent must be able to comply with the various regulatory requirements of ASIC (the registering body), and must also reside in Australia.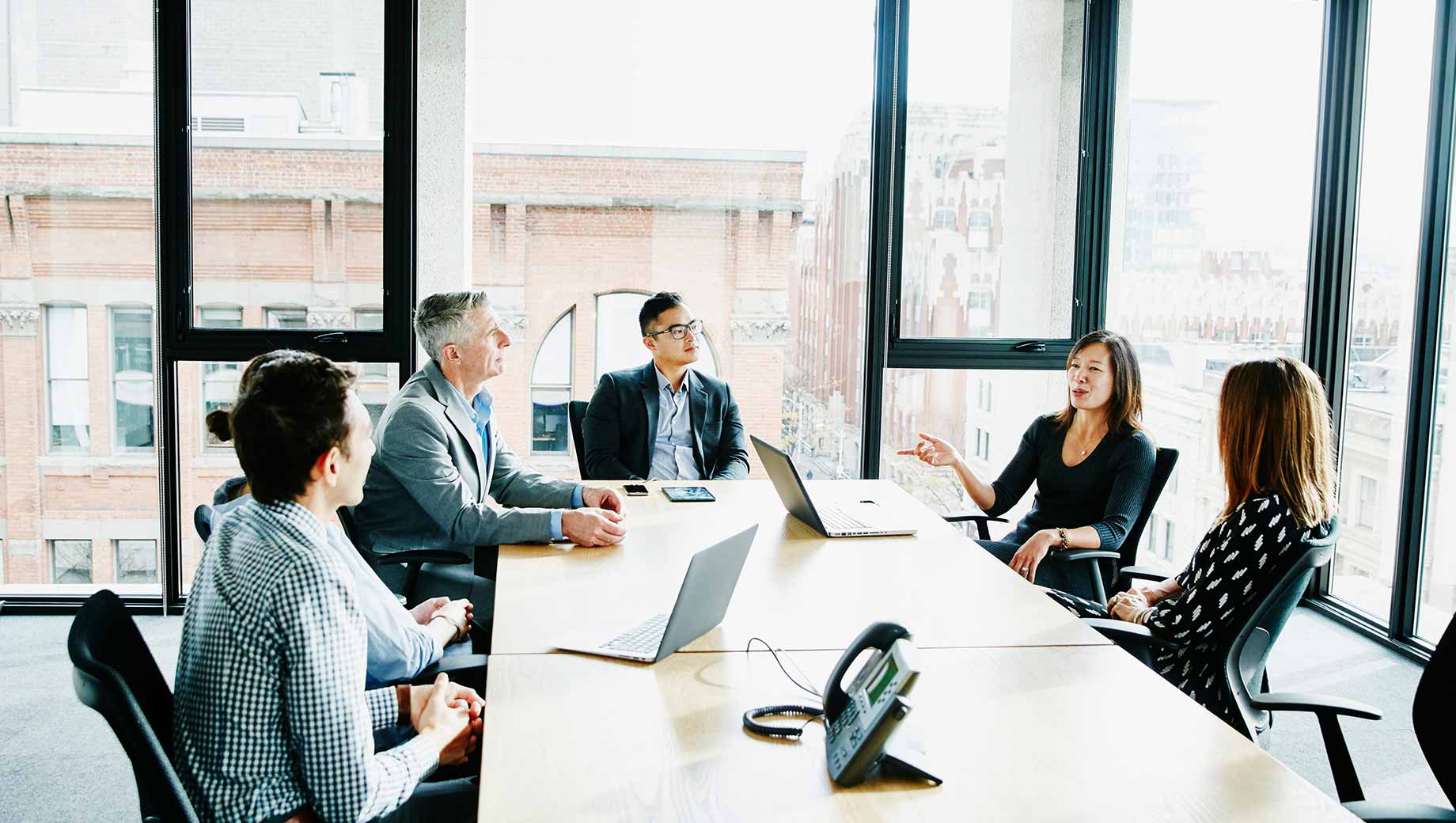 Meet Allied Business Accountants, Your Local Agent Experts
If you're exploring the possibility of hiring a Local Agent, then you're in the right place – Allied Business Accountants specialises in helping international companies break into the Australian market. We're committed to not only making your expansion successful, but also creating an experience that you enjoy.
Growing your business is a time of great excitement, but it can also be a time of stress as you navigate complex international laws and regulations—we want to remove some of that frustration. We can make you Local Agent appointment seamless, so you can focus on what matters.
Our boutique accounting firm is owned and operated by David McKellar FCA, who brings a wealth of experience and real-world knowledge to his client's businesses.
Together with our network of international business experts in various fields, we offer our clients a full spectrum of services, including accounting, financial advisory, legal, and human resource management, so you can confidently establish your business in Australia, knowing you're in safe hands.
We're here to see your business
succeed in Australia
• Tailored Advice
So you understand all your options
• Efficient
We keep the process streamlined and stress-free
• Fixed Fees
So you can plan cash flow with confidence
Our Local Agent services are transparent, informative, and most importantly, compliant

Hiring a Local Agent isn't something to take lightly—you're essentially trusting another party to ensure that your business is operating legally in Australia.
Allied Business Accountants are the trusted experts for international businesses.
What our Client Say About us

Thanks to David and his team as they are exceptional accountants and always surprise us by how knowledgeable they are in a wide range of fields. For almost a decade, Allied Business Accountants have facilitated the financial structure of our business and have maintained our financial records up to date in a timely manner without headache from our end, or us worrying about missing any deadlines.
I am forever grateful to David for all those years he has invested his attention in my financial affairs and financial strategy. The outcome has enabled me to have the financial freedom and quality of life that I thought I could only dream about. I would highly recommend David and his team.
Experienced, professional Melbourne accountants with industry leading qualifications and accreditations to show for it. Learn more from a specialised business accountants.

Q&A Questions for Local Agent Services
Latest News
Our blog will help you understand the elements that matter most for business success.
Overcome your customers fear of spending One of the biggest ...