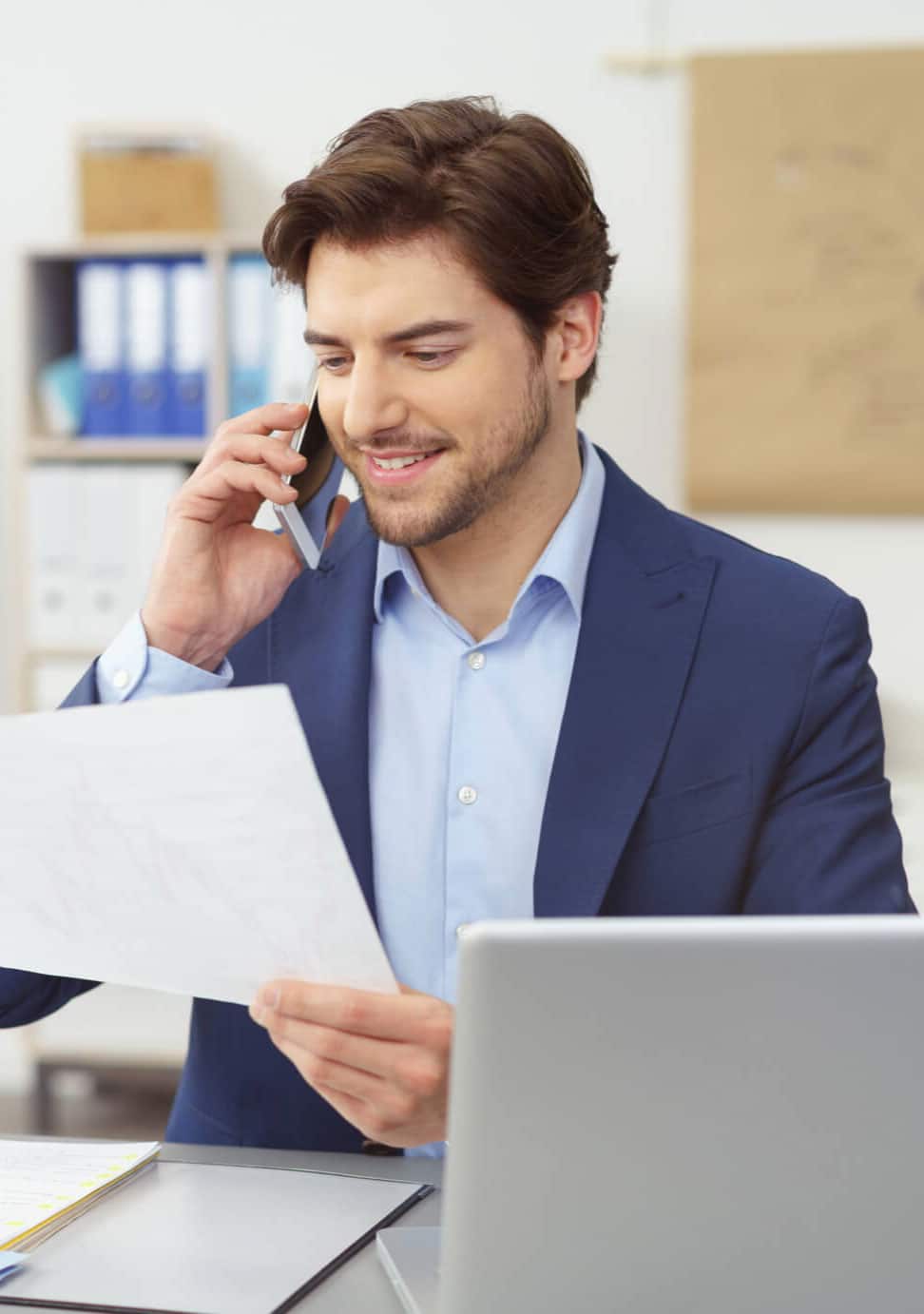 Services We Provide
Allied Business Accountants connects you with a network of top business accounting, legal and financial services professionals to streamline and maximise every aspect of your business performance.
Self Managed Super Funds(SMSF)
Why Work With Us?
Trusted by some of the biggest brands…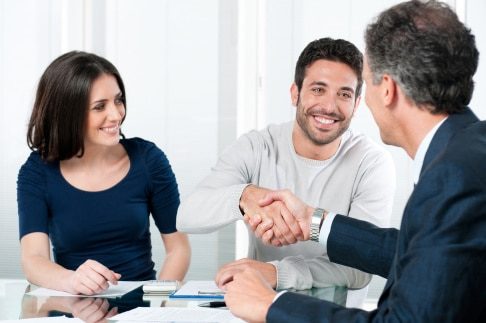 We're much more than your tax time number crunchers. We aim to become your trusted business advisor that you can call on at any time for a full range of business solutions focused on the things that matter most to you.
We will work with you to understand the specific needs of your small business, set the financial goals that are important to you and implement market sensitive strategies to improve your business, build your wealth and achieve your full potential.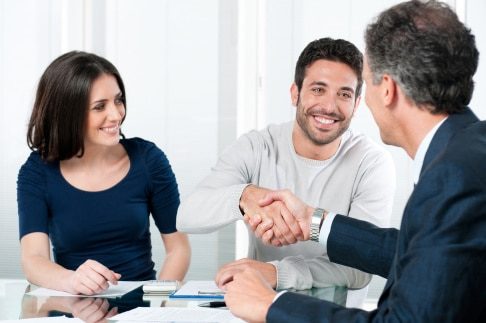 Thanks to David and his team as they are exceptional accountants and always surprise us by how knowledgeable they are in a wide range of fields. For almost a decade, Allied Business Accountants have facilitated the financial structure of our business and have maintained our financial records up to date in a timely manner without headache from our end, or us worrying about missing any deadlines.
I am forever grateful to David for all those years he has invested his attention in my financial affairs and financial strategy. The outcome has enabled me to have the financial freedom and quality of life that I thought I could only dream about. I would highly recommend David and his team.
Latest News
Our blog will help you understand the elements that matter most for business success.