Considering your options for expanding
your business into Australia?
Registering a foreign company (also known as a branch office) could be the perfect solution. Our team at Allied Business Accountants are experts in international trade. Let us help you navigate the legal complexities, so you can make your business decisions confidently.Together with our network of knowledgeable accountants, lawyers, financial advisors, and other international trade experts, we can make sure your entry into the Australian market is successful.
The overwhelming truth about
expanding internationally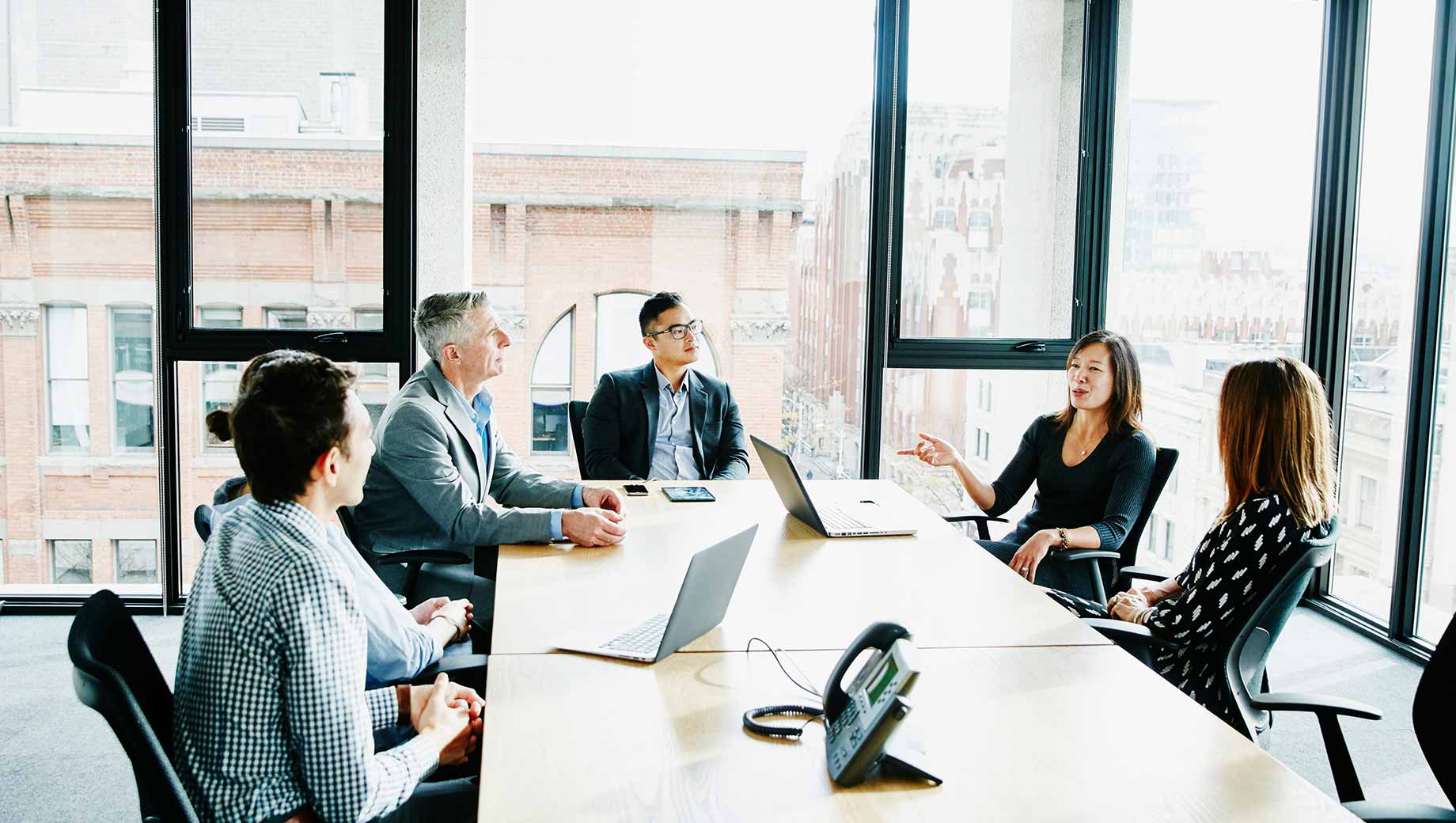 You already know that expanding into the Australian market could see your business thrive and prosper exponentially. But chances are, you're also discovering the process of registering an Australian subsidiary can be confusing, frustrating, and costly (if done incorrectly).
It can be stressful to navigate and interpret all the Australian legal and tax regulations living in another country. Quite simply, you don't know what you don't know.
We can help.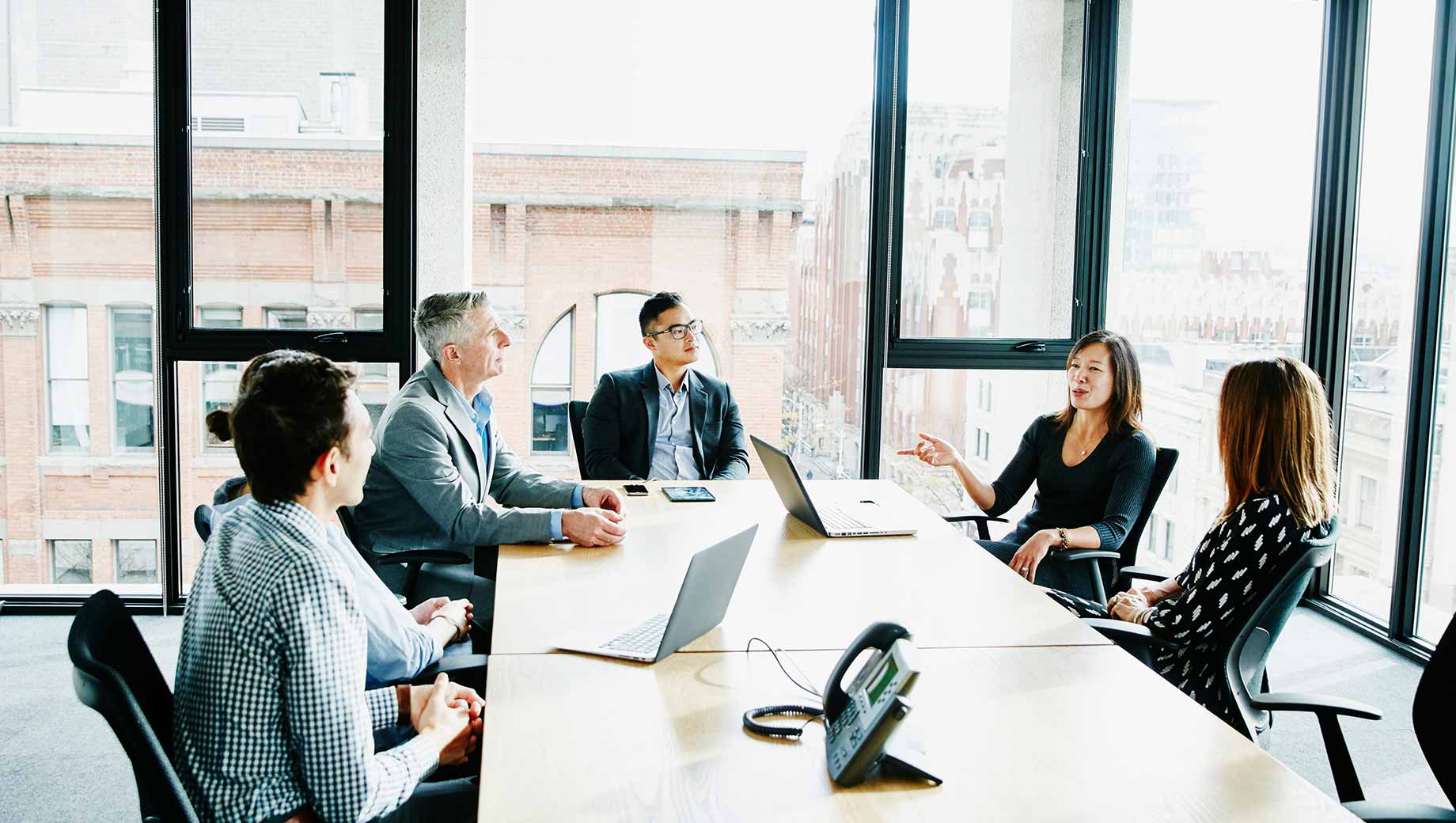 Meet Allied Business Accountants, Your Foreign Company Experts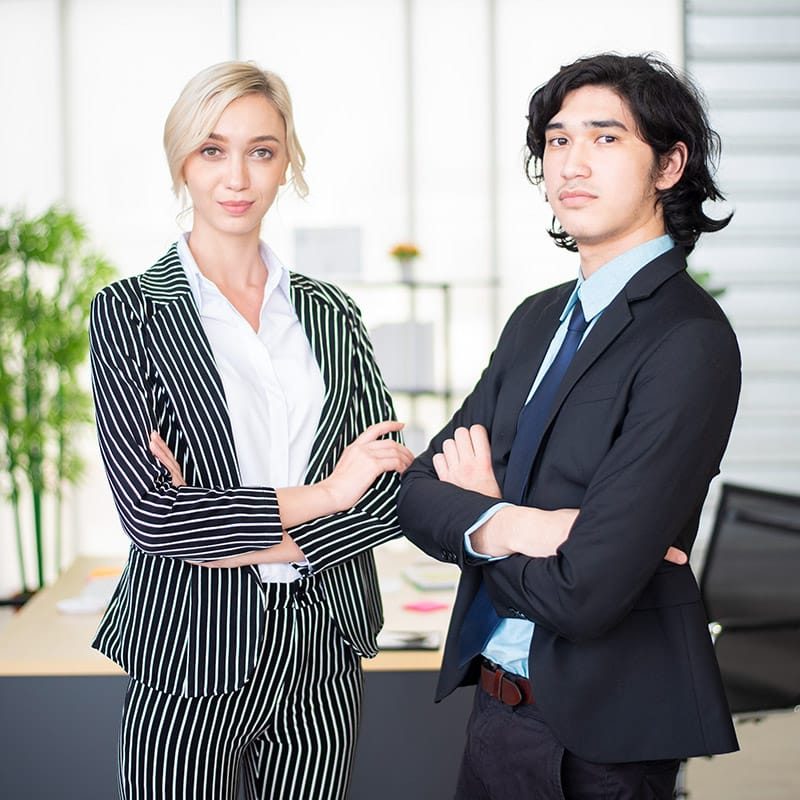 If you're exploring the possibility of registering a foreign company, then you're in the right place – Allied Business Accountants specialises in helping international companies break into the Australian market. We're committed to not only making your expansion successful, but also creating an experience that you enjoy.
Growing your business is a time of great excitement, but it can also be a time of stress as you navigate complex international laws and regulations—we want to remove some of that frustration. We can make your Foreign Company registration a seamless process, so you can focus on what matters.
Our boutique accounting firm is owned and operated by David McKellar FCA, who brings a wealth of experience and real-world knowledge to his client's businesses.
Together with our network of international business experts in various fields, we offer our clients a full spectrum of services, including accounting, financial advisory, legal, and human resource management, so you can confidently establish your business in Australia, knowing you're in safe hands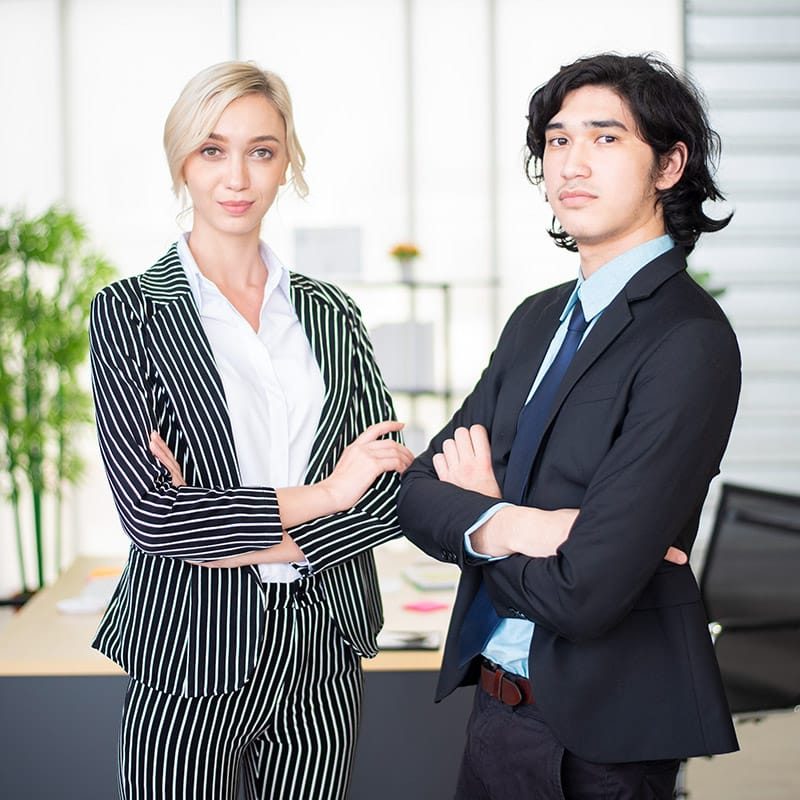 Benefits of registering a
Foreign Company (Branch Office)
• No resident director required
So you remain in total control of your business
• Simplified tax process
Only pay tax on income earned in Australia
• Cost-Effective
Save the expense of hiring a resident director
Registering a foreign company could be the answer
In essence, a foreign company (also known as a branch office) is an appendage of its parent company–the 'branch' being an alternate/additional business location (Australia). It's not a separate legal entity under Australian law, although it must comply with Australian law and tax requirements.
What's included
Here at Allied Business Accountants, we specialise in helping international businesses expand into the Australian market. We have the processes, systems, and—most importantly—knowledge, to ensure your Australian subsidiary formation is simple and stress-free. When you use our services, you can be confident all the finer details are covered. We'll handle all the necessary registrations and provide you with all the regulatory documents you need to trade in Australia, including:
Company registration with ASIC (ARBN)

Taxation registrations (ABN, GST, etc.)

Registered office Address

Public officer appointment

Access to our network of international business experts

Ongoing advice and support
The Process to Register Foreign Company in Australia
We know you have a lot to focus on, which is why we've made the process of international incorporation as simple as possible. The advantage is, you only need to complete the first two steps–we handle the rest.
Step 01: Complete our electronic form
Step 02: Send certified documentation
Step 03: We register the company with ASIC
Step 04: We register the company with ATO
Step 05: We open a bank account
Step 06: You're ready to trade
What our Client Say About us

We've been using Allied Accountants for 8 years, and couldn't imagine going anywhere else. David is always available to respond to emails and quick return missed phone calls. He's friendly, upfront, professional and his services are affordable. If I could give more than 5 stars I would
Thanks to David and his team as they are exceptional accountants and always surprise us by how knowledgeable they are in a wide range of fields. For almost a decade, Allied Business Accountants have facilitated the financial structure of our business and have maintained our financial records up to date in a timely manner without headache from our end, or us worrying about missing any deadlines.
I am forever grateful to David for all those years he has invested his attention in my financial affairs and financial strategy. The outcome has enabled me to have the financial freedom and quality of life that I thought I could only dream about. I would highly recommend David and his team.
I have found Allied to be understanding, cooperative and right up to date on current accounting and tax issues. They have guided me through establishing and administration of our Self Managed Super Fund which has supported my retirement. I appreciated direct contact with senior management and would recommend Allied to any person requiring advice and support for their financial matters.
David was an absolute star, after being referred to him for some accounting advice for our small business, he knew exactly what we needed and there was no hassle and was very straight forward. Highly recommend this business for your accounting needs.
We have recommended Allied to a number of clients and received fantastic feedback.
Need more information?
There's a lot to consider when exploring your options for trading internationally. We understand the investment involved, and the importance of making the correct (informed) decisions, which is why we're happy to provide you with further information. If you have any questions regarding your international trade options, our packages, or pricing, please feel free to fill in the form and we'll respond to you via email.
Experienced, professional Melbourne accountants with industry leading qualifications and accreditations to show for it. Learn more from a specialised business accountants.

Foreign Companies – Frequently Asked Questions
Latest News
Our blog will help you understand the elements that matter most for business success.
When it comes to running a small business in Australia, ...