Property Investment
We are experienced Investment Property Accountant in Melbourne
Whether you're an established property developer or in the midst of building your property portfolio, Allied Business Accountants can help you maximise your profits with sound strategy advice and guide you through the complicated tax and legal administration process of acquiring, maintaining and selling investment properties.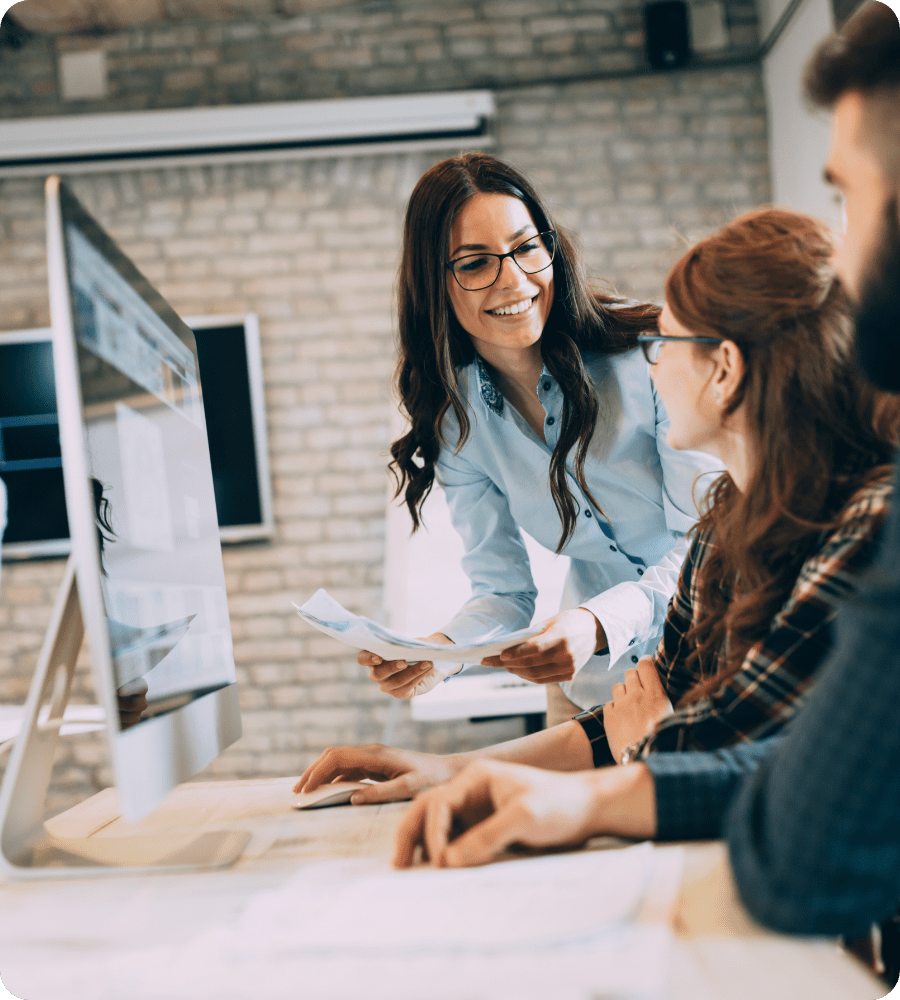 Property Investment Accountants in Melbourne
We'll set up property trusts and structure your investments in line with our effective tax minimisation strategies to increase your bottom line, and handle all your ongoing paperwork to ensure your tax compliance.
In conjunction with our network of top lawyers and financial advisors, we'll analyse the cash flow and profitability of your property portfolio to maximise its performance, help you safeguard your risk profile, minimise your tax liabilities such as capital gains tax, and deduct your renovation expenses to boost your end profit.
Why Work With Us?
Allied Business Accountants will help you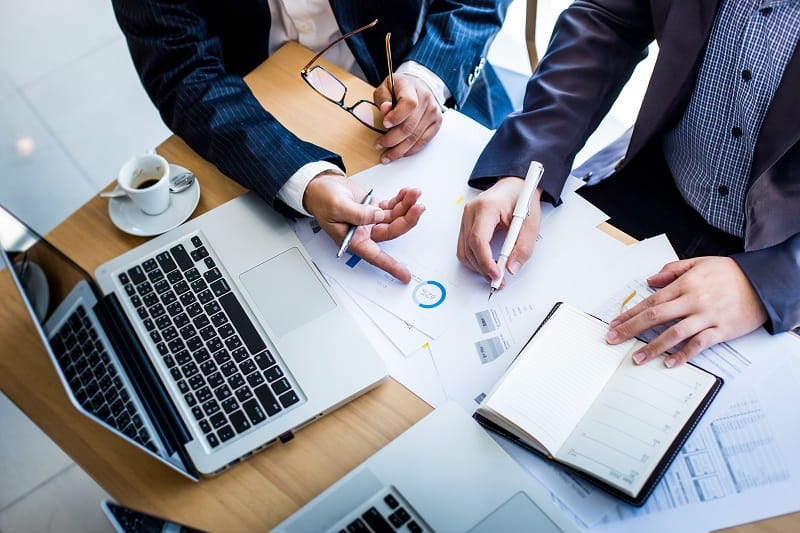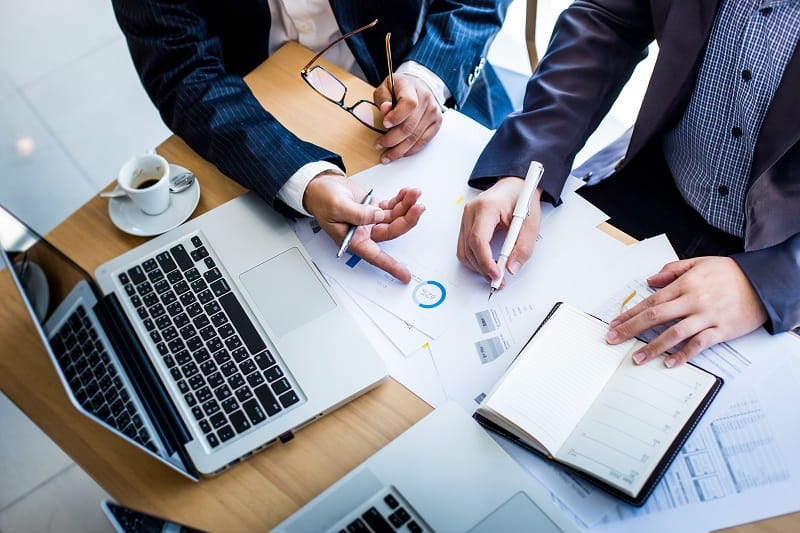 Establish and structure property trusts

Manage your tax and legal paperwork

Ensure tax compliance including land and capital gains tax

Implement tax minimisation strategies

Analyse the cash flow and profitability of your portfolio

Safeguard your risk profile

Advise on renovation expense tax deductions

Consult on investment strategies including positive and negative gearing
Positive vs Negative Gearing
Positive vs Negative Gearing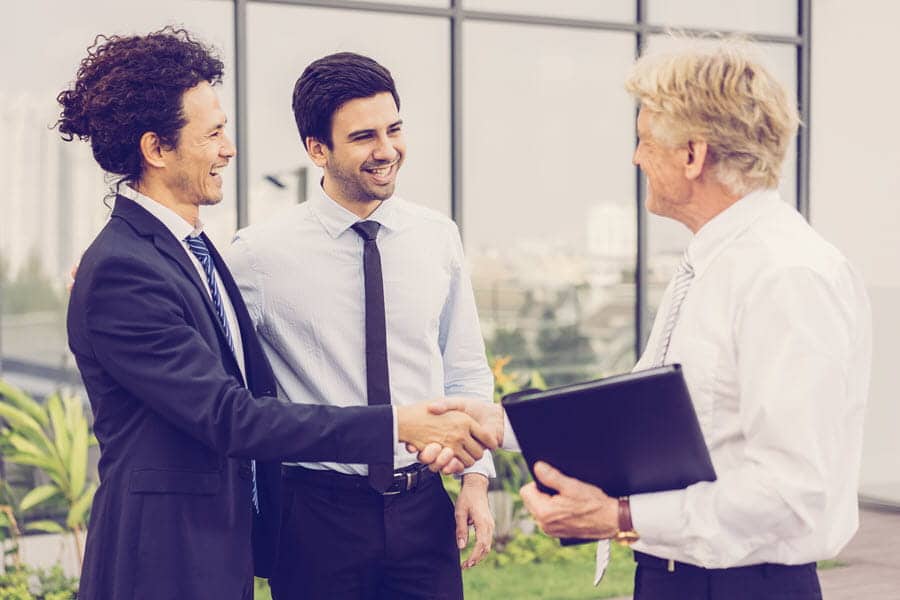 One of the most common questions amongst property investors is whether to positively or negatively gear their property portfolios.
Positive gearing refers to properties in which the annual rental income exceeds the loan repayments and costs to return an annual cash profit. Negative gearing, on the other hand, refers to properties in which the annual rental income is less than the loan repayments and costs, resulting in a short fall.
There tends to be more capital growth – or an increase in the overall value of the property – potential in negatively geared properties, while the cash flow you'll receive from positively geared properties can help build your portfolio.
Depending on your financial position, there are varying advantages associated with both types of investments. Allied Business Accountants can offer valuable advice about how each strategy will effect your tax situation and implement tax minimisation strategies that will take your property portfolio to the next level.
What our Client Say About us

We've been using Allied Accountants for 8 years, and couldn't imagine going anywhere else. David is always available to respond to emails and quick return missed phone calls. He's friendly, upfront, professional and his services are affordable. If I could give more than 5 stars I would
Thanks to David and his team as they are exceptional accountants and always surprise us by how knowledgeable they are in a wide range of fields. For almost a decade, Allied Business Accountants have facilitated the financial structure of our business and have maintained our financial records up to date in a timely manner without headache from our end, or us worrying about missing any deadlines.
I am forever grateful to David for all those years he has invested his attention in my financial affairs and financial strategy. The outcome has enabled me to have the financial freedom and quality of life that I thought I could only dream about. I would highly recommend David and his team.
I have found Allied to be understanding, cooperative and right up to date on current accounting and tax issues. They have guided me through establishing and administration of our Self Managed Super Fund which has supported my retirement. I appreciated direct contact with senior management and would recommend Allied to any person requiring advice and support for their financial matters.
David was an absolute star, after being referred to him for some accounting advice for our small business, he knew exactly what we needed and there was no hassle and was very straight forward. Highly recommend this business for your accounting needs.
We have recommended Allied to a number of clients and received fantastic feedback.
Latest News
Our blog will help you understand the elements that matter most for business success.
When it comes to running a small business in Australia, ...
Ready to talk to accountants who understand your business?