Breaking into the Australian market can be a complicated process, but it shouldn't be restrictive. Our aim is to help you focus on the operational aspects of your expansion, while we take care of the compliance details, such as the ABN Registration.
What is an ABN, and why do you need one?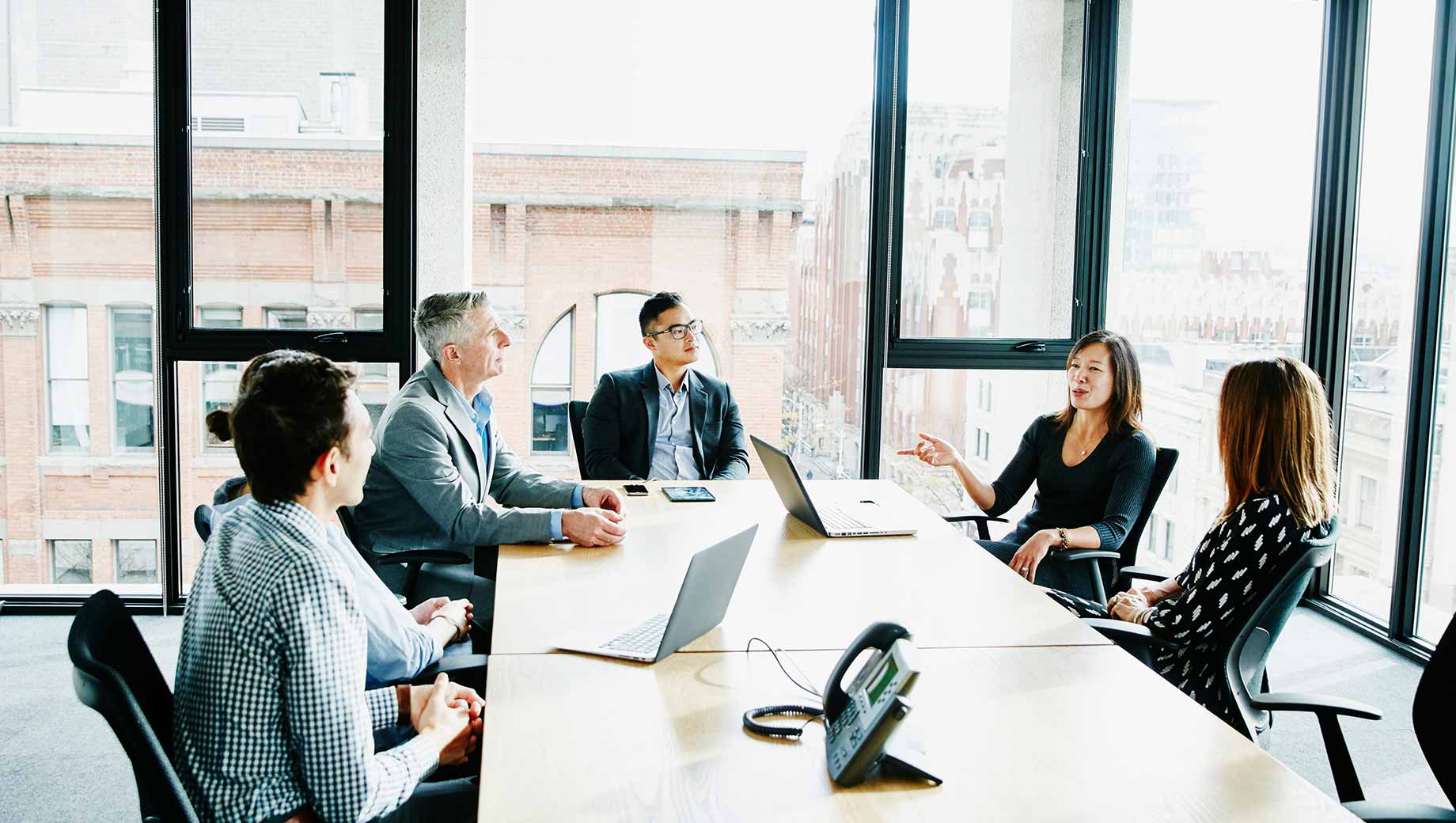 An ABN is a unique 11-digit number allocated to your business by the Australian Government.
As a non-resident entity, you may be entitled to an ABN where you're carrying on an enterprise or business in Australia, or you make sales connected with Australia in the course of carrying on an enterprise.
This number is used to identify your business on various documents (such as invoices), and when lodging taxes.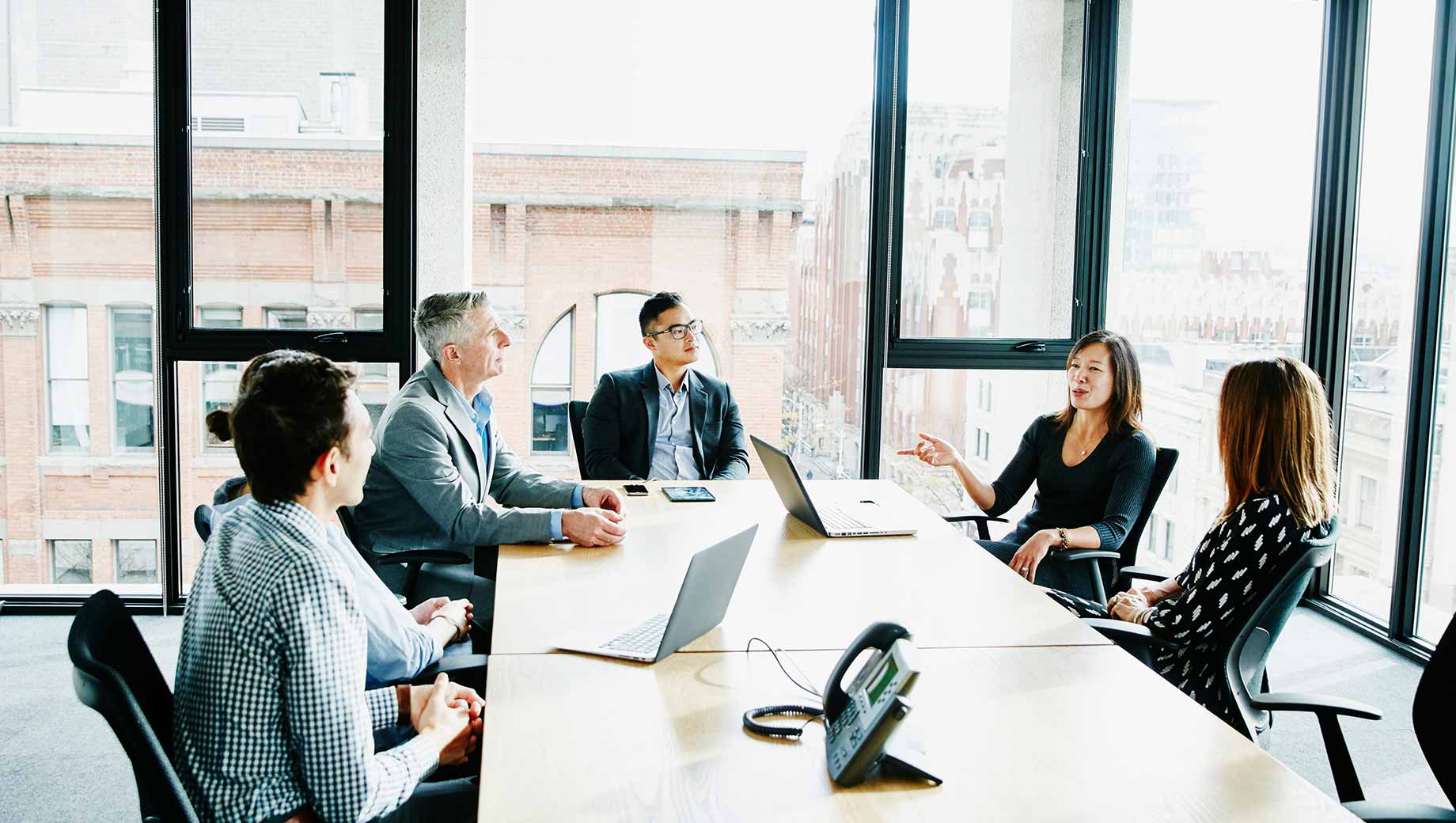 How can you apply for an ABN?
There are unique requirements for non-residents when registering an Australian Business Number (ABN)—
our team at Allied Business Accountants are international business experts who understand these intricacies.
We have extensive experience registering ABNs for our international clients, and would love to help you do the same.
Meet Allied Business Accountants, Your ABN Registration Experts
If you're exploring the possibility of registering an ABN, then you're in the right place – Allied Business Accountants specialises in helping international companies break into the Australian market. We're committed to not only making your expansion successful, but also creating an experience that you enjoy.
Growing your business is a time of great excitement, but it can also be a time of stress as you navigate complex international laws and regulations—we want to remove some of that frustration. We can make your ABN registration a seamless process, so you can focus on what matters.
Our boutique accounting firm is owned and operated by David McKellar FCA, who brings a wealth of experience and real-world knowledge to his client's businesses.
Together with our network of international business experts in various fields, we offer our clients a full spectrum of services, including accounting, financial advisory, legal, and human resource management, so you can confidently establish your business in Australia, knowing you're in safe hands.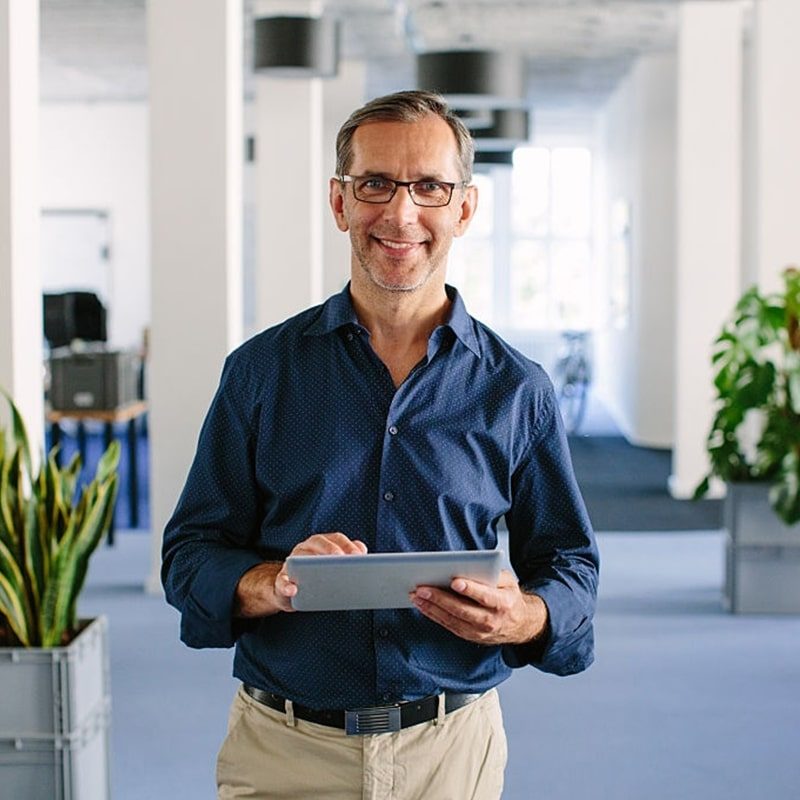 We're here to make the process
simple and straightforward
• Tailored Advice
So you understand all your options
• Efficient
We keep the process streamlined and stress-free
• Fixed Fees
So you can plan cash flow with confidence
What our Client Say About us

We've been using Allied Accountants for 8 years, and couldn't imagine going anywhere else. David is always available to respond to emails and quick return missed phone calls. He's friendly, upfront, professional and his services are affordable. If I could give more than 5 stars I would
Thanks to David and his team as they are exceptional accountants and always surprise us by how knowledgeable they are in a wide range of fields. For almost a decade, Allied Business Accountants have facilitated the financial structure of our business and have maintained our financial records up to date in a timely manner without headache from our end, or us worrying about missing any deadlines.
I am forever grateful to David for all those years he has invested his attention in my financial affairs and financial strategy. The outcome has enabled me to have the financial freedom and quality of life that I thought I could only dream about. I would highly recommend David and his team.
I have found Allied to be understanding, cooperative and right up to date on current accounting and tax issues. They have guided me through establishing and administration of our Self Managed Super Fund which has supported my retirement. I appreciated direct contact with senior management and would recommend Allied to any person requiring advice and support for their financial matters.
David was an absolute star, after being referred to him for some accounting advice for our small business, he knew exactly what we needed and there was no hassle and was very straight forward. Highly recommend this business for your accounting needs.
We have recommended Allied to a number of clients and received fantastic feedback.
Experienced, professional Melbourne accountants with industry leading qualifications and accreditations to show for it. Learn more from a specialised business accountants.

Q&A Questions for ABN Registration
Latest News
Our blog will help you understand the elements that matter most for business success.
When it comes to running a small business in Australia, ...