About Us
Learn About Allied Business Accountants
From Bookkeeping to Advisory
We are committed to you
Allied Business Accountants connects you with a network of top accounting, legal and financial services professionals to streamline and maximise every aspect of your business performance.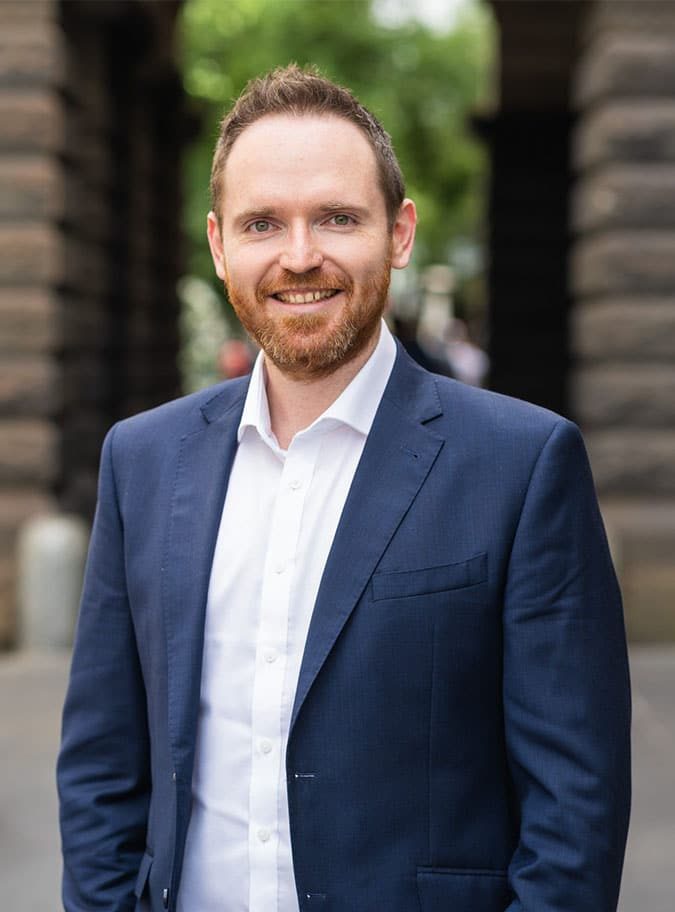 Chartered Accountant & Director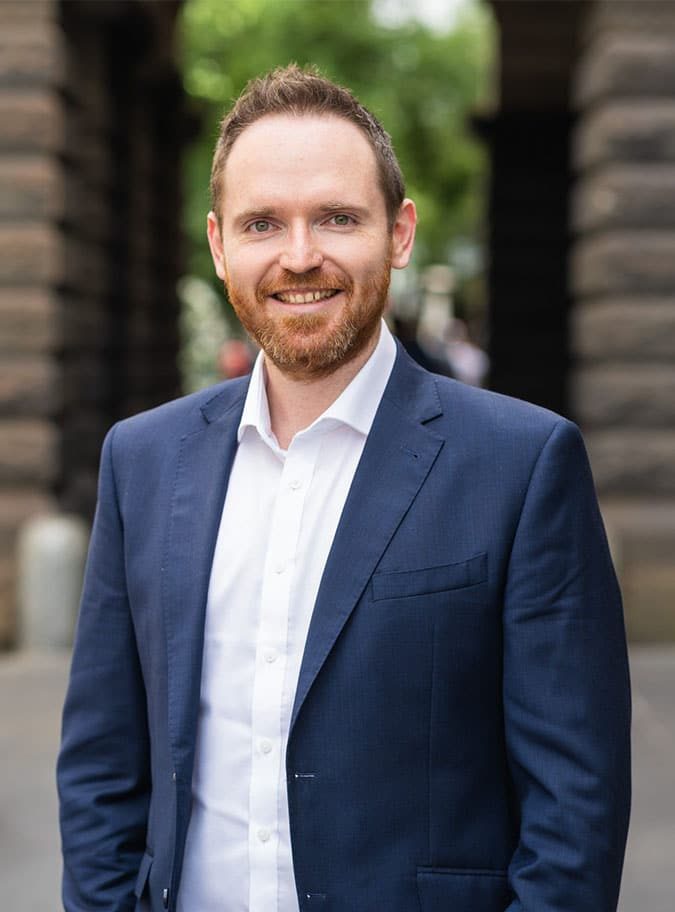 Fellow of Chartered Accountants, Australia & New Zealand (FCA)

Bachelor of Commerce, University of Newscastle (BCom)

Graduate Diploma ICAA, Institute of Chartered Accountants (CA)

Registered Tax Agent, Tax Practitioners Board
Whilst studying a Bachelor of Commerce at the University of Newcastle and completing his post graduate studies to gain membership into the Institute of Chartered Accountants, David worked closely with a range of SMEs at a handful of boutique accounting firms where he developed first-hand knowledge of the real-world challenges that small and medium business face.
He moved on to high profile accounting firms where he worked alongside larger businesses and high-wealth entrepreneurs, and specialising in self-managed superannuation and business advisory services.
David soon identified an opportunity to fulfil his own entrepreneurial spirit and founded Allied Business Accountants to offer big-business expertise with a personal, small-business approach.
In 2019, David was recognised for his outstanding achievements and contributions to the profession, and was awarded a Fellowship from Chartered Accountants Australia & New Zealand (CAANZ).
Why Choose Allied Business Accountants?
Trusted by some of the biggest brands…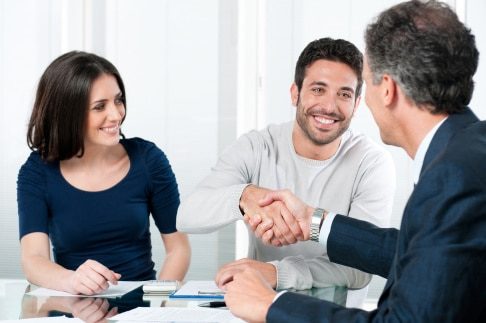 We're much more than your tax time number crunchers. We aim to become your trusted business advisor that you can call on at any time for a full range of business solutions focused on the things that matter most to you.
We will work with you to understand the specific needs of your business, set the financial goals that are important to you and implement market sensitive strategies to improve your business, build your wealth and achieve your full potential.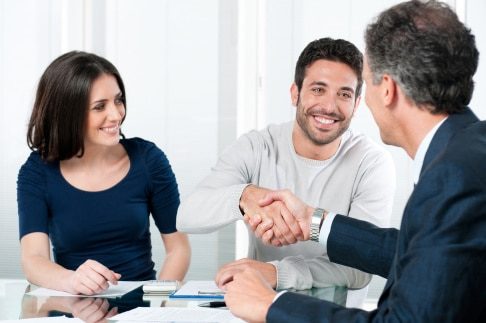 Our Services
Get our services with your all expectation.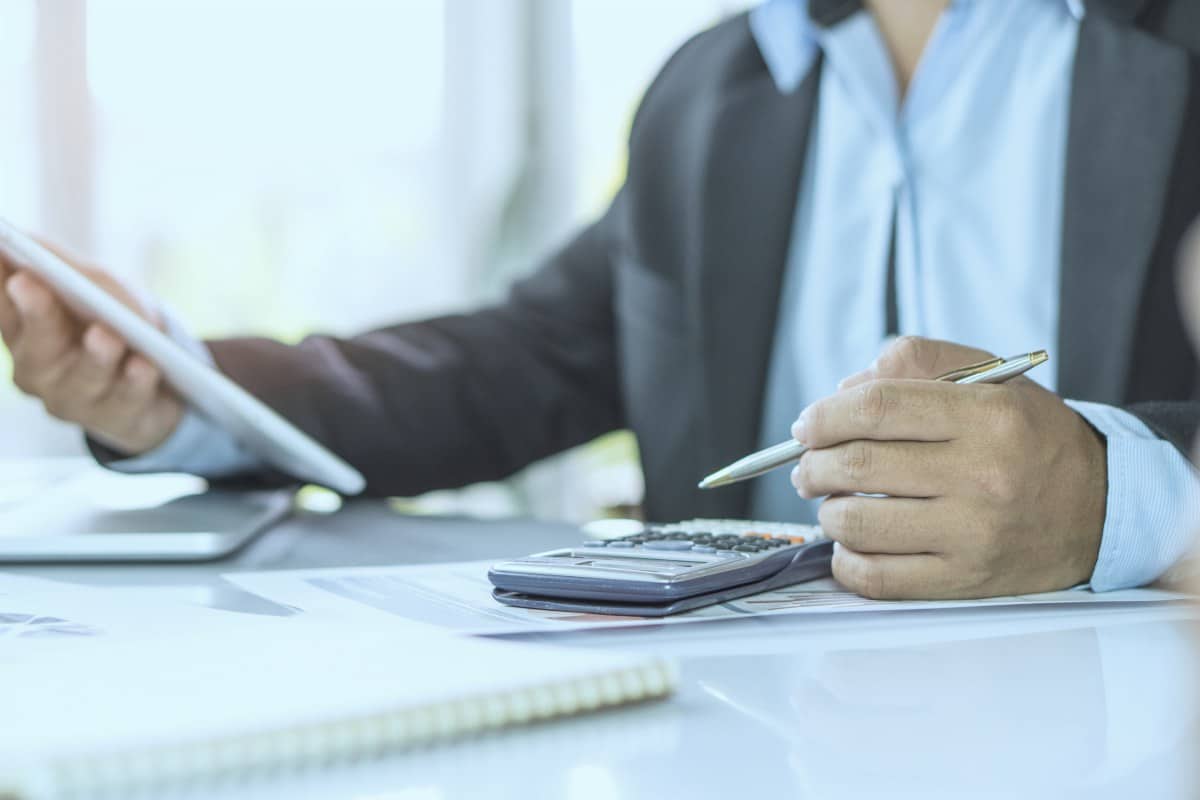 Increase your sales, boost your margins and cut your costs with our profit improvement tools that will put your business on the fast track to sustainable success.
Free yourself to focus on the big-picture strategy while our expert bookkeepers look after your tax compliance, maximise your cash flow and manage your payroll.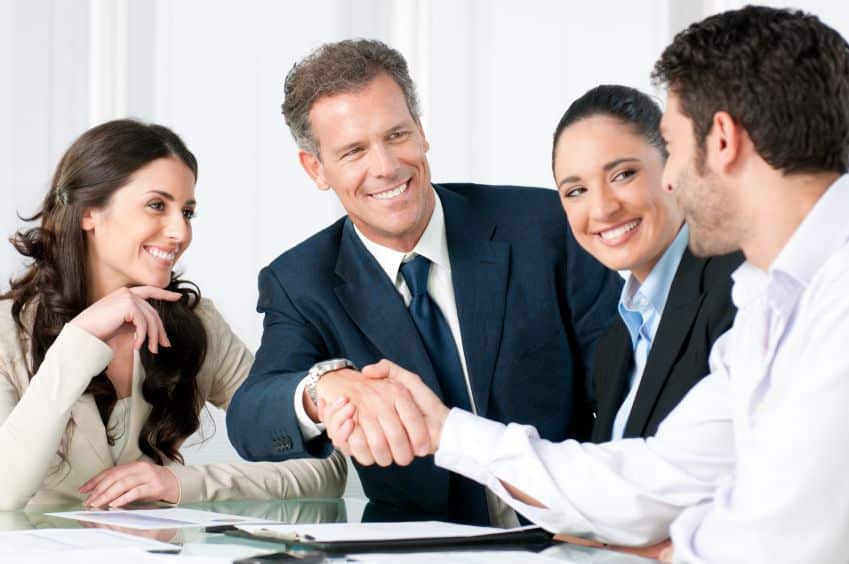 Take back control of your retirement investments with our self managed super funds built on tax effective investment strategies.
From business registration to cash flow projections, our accounting and legal professionals will set your Australian branch on the path to success.
The success of your business rests on decisions you make before you even open your doors. We'll help you see the big picture while handling all the small details for a smooth ride.
From business registration to cash flow projections, our accounting and legal professionals will set your Australian branch on the path to success.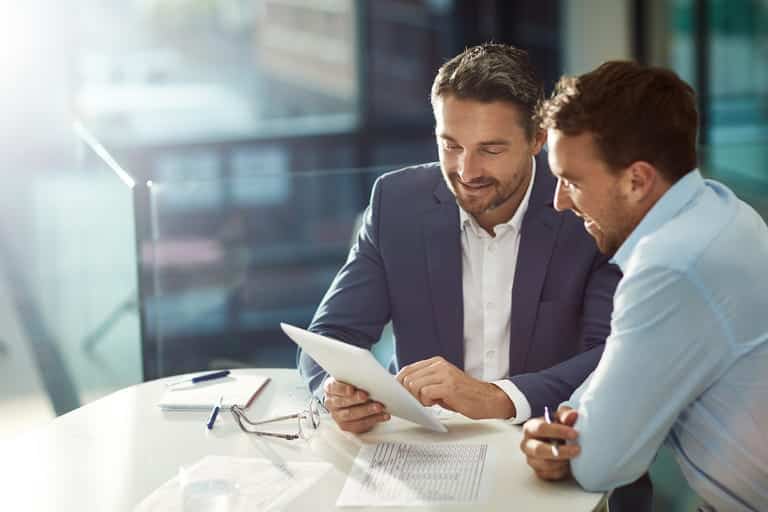 Avoid significant losses, with reliable and effective asset protection strategies. This way you can breathe easier and continue to grow your wealth and achieve your financial objectives.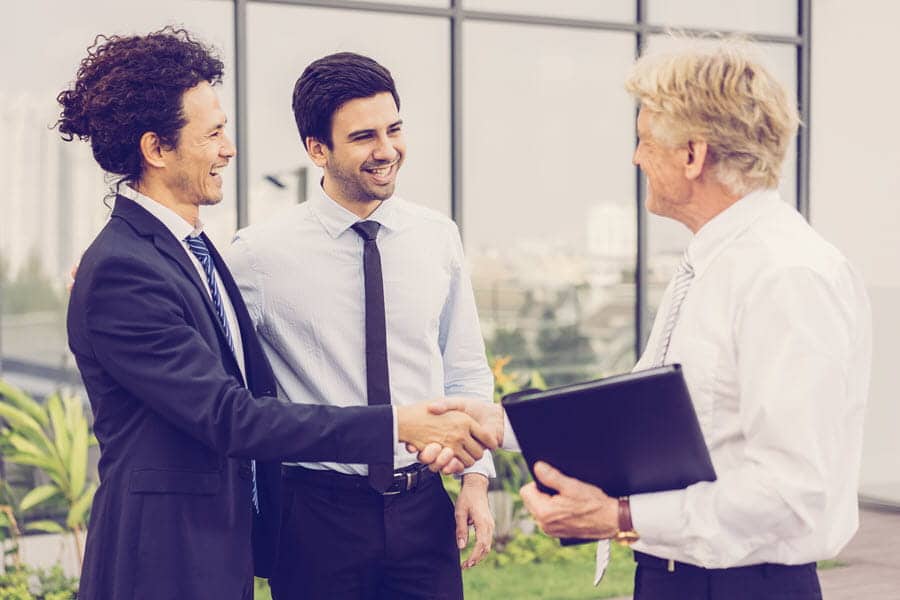 The way you initially set up your investment property will have a major impact on its future profitability and viability.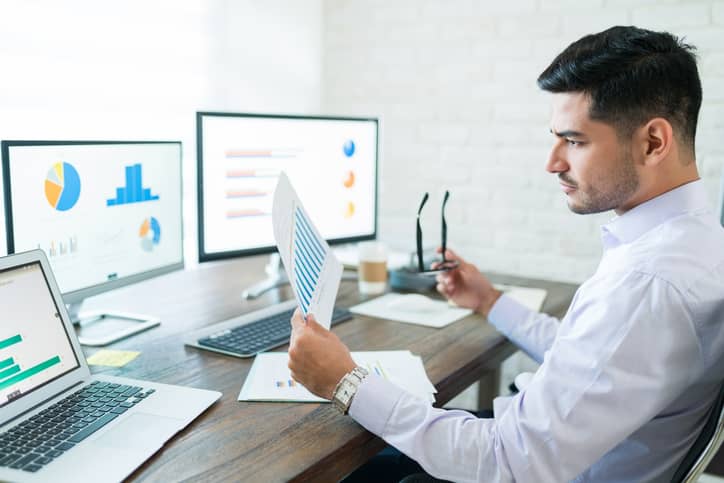 With no lock-in contracts, our CFO services adapt to your business as you grow. There are no hidden additional costs, we simply take on more responsibility, gradually, to lighten the load, until you're ready for your own in-house CFO.
What our Client Say About us

We've been using Allied Accountants for 8 years, and couldn't imagine going anywhere else. David is always available to respond to emails and quick return missed phone calls. He's friendly, upfront, professional and his services are affordable. If I could give more than 5 stars I would
Thanks to David and his team as they are exceptional accountants and always surprise us by how knowledgeable they are in a wide range of fields. For almost a decade, Allied Business Accountants have facilitated the financial structure of our business and have maintained our financial records up to date in a timely manner without headache from our end, or us worrying about missing any deadlines.
I am forever grateful to David for all those years he has invested his attention in my financial affairs and financial strategy. The outcome has enabled me to have the financial freedom and quality of life that I thought I could only dream about. I would highly recommend David and his team.
I have found Allied to be understanding, cooperative and right up to date on current accounting and tax issues. They have guided me through establishing and administration of our Self Managed Super Fund which has supported my retirement. I appreciated direct contact with senior management and would recommend Allied to any person requiring advice and support for their financial matters.
David was an absolute star, after being referred to him for some accounting advice for our small business, he knew exactly what we needed and there was no hassle and was very straight forward. Highly recommend this business for your accounting needs.
We have recommended Allied to a number of clients and received fantastic feedback.
Experienced, professional Melbourne accountants with industry leading qualifications and accreditations to show for it. Learn more from a specialised business accountants.