Profit Improvement
Allied Business Accountants
Improve Your Profit
At Allied Business Accountants, our accountants have the skill set to efficiently improve your profits with tailor made strategies. This can include diagnostic tests and tax considerations.
We will work closely with you to determine any problem areas within your business that may have a direct, or indirect, impact on your profits. We will develop and assist with implementing a well-defined and highly measurable profitability strategy.
Why Work With Us?
Allied Business Accountants will help you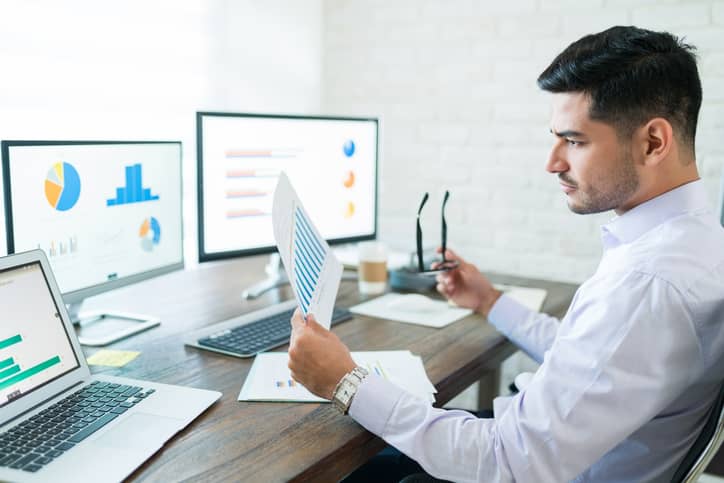 Strategic planning and budgeting

Considering and resolving tax implications

Looking into your goals as a business owner

Looking within the business to understand and review the current systems being employed.

Developing and running a diagnostic test to assess the business.