Profit Improvement
Profit isn't just a figure, it's a culture.
At Allied Business Accountants, our accountants have the skill set to efficiently improve your profits with tailor made strategies. This can include diagnostic tests and tax considerations.
We will work closely with you to determine any problem areas within your business that may have a direct, or indirect, impact on your profits. We will develop and assist with implementing a well-defined and highly measurable profitability strategy.
We assist clients to increase profit by increasing revenue, reducing fixed and variable costs and improving gross margin.
With an established range of products and tools to assist clients to achieve their full potential, our approach is governed by the business's priorities. If a short-term return on investment is the priority, we focus on cost opportunity to achieve results quickly. If the objectives are medium to long term, we also focus on sustainable revenue opportunities.
Why Work With Us?
Allied Business Accountants will help you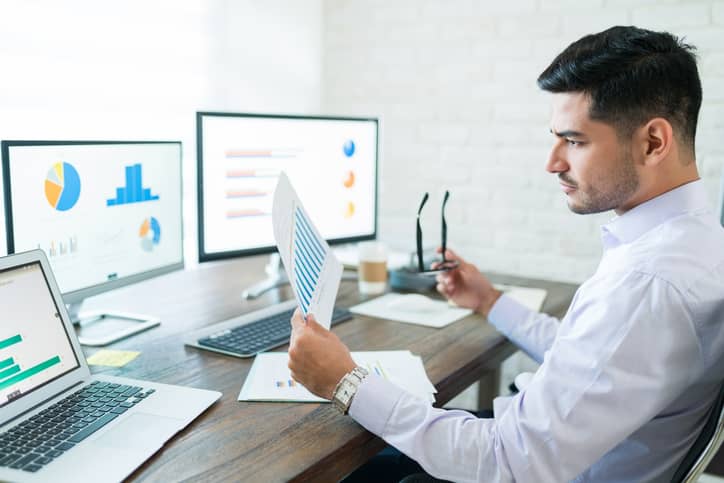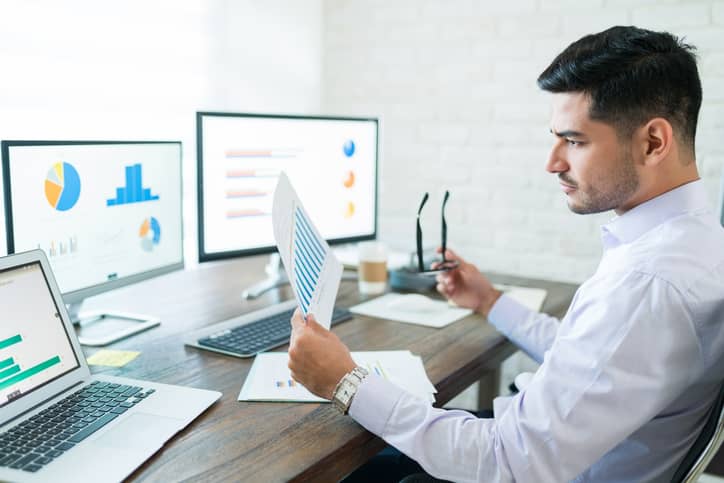 Strategic planning and budgeting

Considering and resolving tax implications

Looking into your goals as a business owner

Looking within the business to understand and review the current systems being employed.

Developing and running a diagnostic test to assess the business.
What our Client Say About us

We've been using Allied Accountants for 8 years, and couldn't imagine going anywhere else. David is always available to respond to emails and quick return missed phone calls. He's friendly, upfront, professional and his services are affordable. If I could give more than 5 stars I would
Thanks to David and his team as they are exceptional accountants and always surprise us by how knowledgeable they are in a wide range of fields. For almost a decade, Allied Business Accountants have facilitated the financial structure of our business and have maintained our financial records up to date in a timely manner without headache from our end, or us worrying about missing any deadlines.
I am forever grateful to David for all those years he has invested his attention in my financial affairs and financial strategy. The outcome has enabled me to have the financial freedom and quality of life that I thought I could only dream about. I would highly recommend David and his team.
I have found Allied to be understanding, cooperative and right up to date on current accounting and tax issues. They have guided me through establishing and administration of our Self Managed Super Fund which has supported my retirement. I appreciated direct contact with senior management and would recommend Allied to any person requiring advice and support for their financial matters.
David was an absolute star, after being referred to him for some accounting advice for our small business, he knew exactly what we needed and there was no hassle and was very straight forward. Highly recommend this business for your accounting needs.
We have recommended Allied to a number of clients and received fantastic feedback.
Latest News
Our blog will help you understand the elements that matter most for business success.
When it comes to running a small business in Australia, ...
Ready to talk to accountants who understand your business?