Bookkeeping
We look after your bookkeeping, so you have time to grow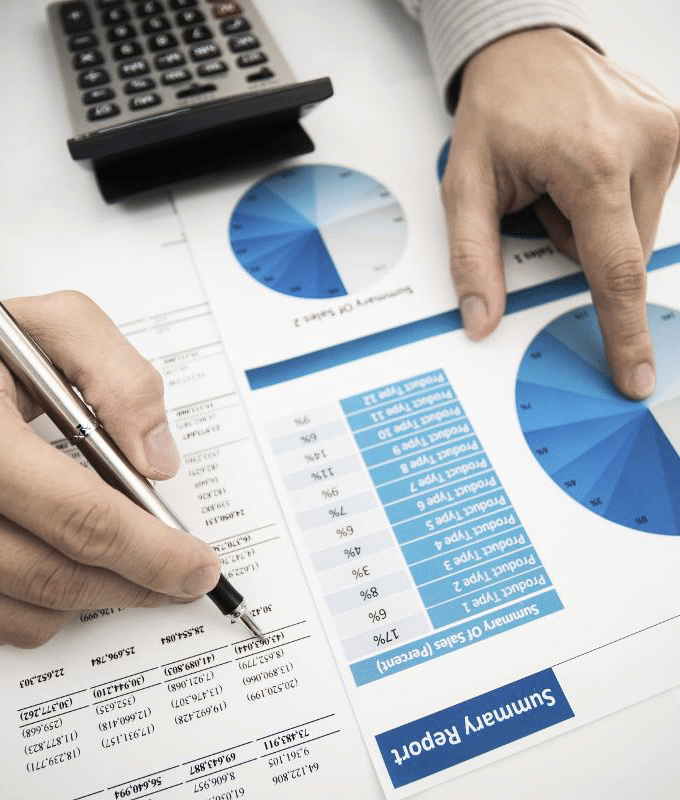 Bookkeeping for Small Business
At Allied Business Accountants we believe that your time is best spent focussing on your customers and growing your business. We know that exceptional businesses are built by hands-on entrepreneurs with an intimate knowledge of their customers' needs, the drive to maintain staff motivation and the market insights to rise above their competitors.
That simply doesn't happen if you have your head constantly buried in your books. Allied Business Accountants can lift that stress off your shoulders and free your time for big-picture strategy planning with our expert bookkeeping services.
We can put an experienced on-site bookkeeper in place on your business premises, implement cutting-edge accounting software, train your internal team in the industry-standard XERO accounting platform, or handle all your bookkeeping off site with our responsive, expert bookkeepers on call.
Why Work With Us?
Here are just some of the ways our bookkeepers can assist your business
Accounts payable: We'll safeguard your cash flow by maximising your supplier payment timeline within the terms of trade window.

Accounts receivable: We'll stay on top of who owes you money and ensure you get paid faster for smooth cash flow.

Profit and loss statements: We'll show you your business position at a glance with regular profit and loss statements

Bank Reconciliation: We'll balance your books and keep track of your ingoings and outgoings on a weekly, monthly or quarterly basis.
Stock and sales tracking: We'll monitor your stock levels and record your sales for accurate inventory and sales forecasting.

Tax compliance: We'll lodge your BAS and income tax returns and apply the best tax minimisation strategies.

Payroll: We'll process your payroll, look after your superannuation responsibilities and prepare your PAYG summaries.

Software solutions: We'll implement cutting-edge accounting software solutions and train your team on the latest XERO platform.

Financial reports and analysis: We'll pull a range of financial reports at a moment's notice so you know where you stand at any given time.