Foreign company registration options in Australia.
Options For Australian Business Registration
This guide provides a brief outline of the foreign company registration options in Australia.
There are several foreign company registration options in Australia. You can choose to register as a –
Registered Foreign Company,

Representative Office, or

Proprietary Company
Each option has its own benefits and drawbacks, so it's important to choose the one that best suits your needs. Registering as a foreign company in Australia is a simple process, and there's plenty of help available once you've decided to take this step.
Foreign companies wishing to enter the Australian market have a few options to choose from. Each option has different legal, regulatory and taxation implications.
Some foreign companies enter the Australian market by –
Establishing a subsidiary company, or

Entering into a joint venture with an existing Australian company.
Other Options
Setting up a branch office or acquiring an existing Australian company are also options, but these are less common. When deciding which option is best for their business, foreign companies must consider a range of factors such as their business goals, the nature of their product or service, the size of their target market, and their financial resources.
Whichever option they choose, foreign companies must be aware of the strict legal and regulatory requirements that apply to all businesses operating in Australia. Failure to comply with these requirements can lead to hefty fines and other penalties. Therefore, it's essential that foreign companies seek professional advice before entering the Australian market.
Let's take a closer look at this important topic.
First Option: Registered Foreign Company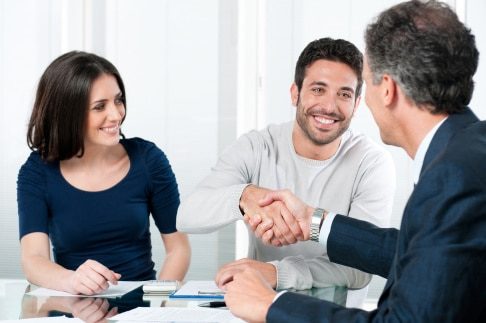 Any foreign company wishing to carry out business activities in Australia must first be registered as a Registered Foreign Company (ROC) with the Australian Securities and Investments Commission (ASIC). There are a number of requirements that companies must meet in order to be eligible for registration, including having a Registered Office in Australia and appointing a Registered Agent. Once registered, foreign companies will be able to carry out business activities in Australia just as any other local company.
There are several benefits to registering as a Registered Foreign Company in Australia, including gaining access to a large and vibrant economy, being able to take advantage of the many investment opportunities available, and being able to benefit from the numerous tax incentives on offer. Additionally, Registered Foreign Companies will be subject to the same regulatory requirements as local companies, providing certainty and peace of mind for businesses operating in this jurisdiction.
Registering as a Registered Foreign Company in Australia is a simple and straightforward process. It allows foreign companies to enter the Australian market without having to set up a whole new business. They can take advantage of all that Australia has to offer, while also providing themselves with the necessary protections and benefits that come with being a Registered Foreign Company.
This is not a separate legal entity from the parent company, but rather a way to establish a presence in Australia. In many ways, it's the same as establishing a representative office or branch of a foreign company in another country. The foreign company will still be subject to the laws and regulations of its home country but will also be subject to Australian laws and regulations.
Being Registered with ASIC provides certain benefits to foreign companies, including:
Access to local markets and protection from local liability;

The ability to sue (and be sued) in Australia; and

Recognition of corporate status.
Registered foreign companies must comply with Australian laws, including the Corporations Act 2001 and the ASIC Act 2001. Registered foreign companies are also subject to continuous disclosure requirements under the Corporations Act 2001. These requirements ensure that investors have up-to-date information about the financial affairs of Registered Foreign Companies. Note that ASIC maintains a public register of Registered Foreign Companies. This register can be searched online.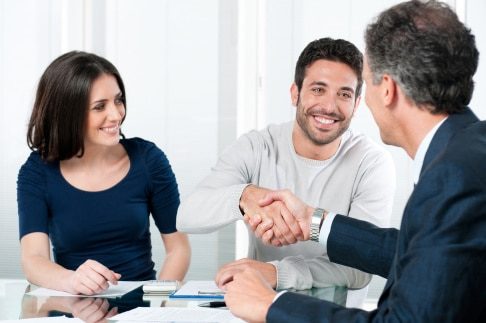 Registering a foreign company in Australia requires the following three main steps –
No. 1: Choosing, then reserving, the name of your company.
No. 2: Completing a Form 402, 'Application for Registration as a Foreign Company', then finalizing all supporting documents – as follows –
The governing body of the company in its home jurisdiction must supply a Certificate to confirm the company is registered.

A completed

'

Memorandum of Appointment of Local Agent' – Form 418

.

Certified copy of company's constitution, and

Memorandum declaring the powers of specific directors.
No. 3: Submitting all forms with supporting documents to the ASIC.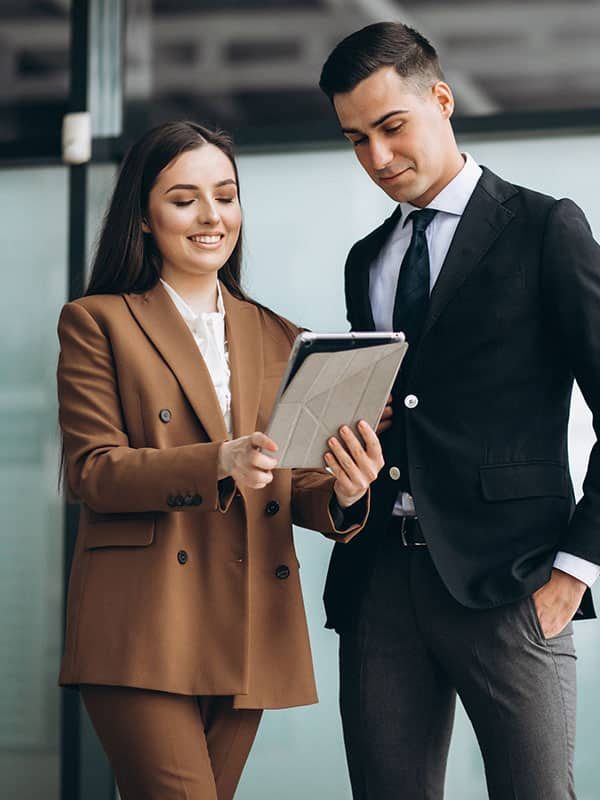 Second Option: Representative Office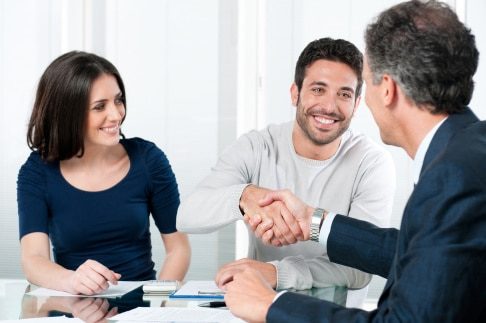 Foreign-owned companies wanting to establish themselves in the Australian market but not planning on carrying out business activities may choose to set up a representative office. Setting up and maintaining a physical presence in Australia can help foreign companies increase their visibility, build brand awareness, and cultivate relationships with potential partners, customers and suppliers.
Additionally, having a local presence can also help foreign companies keep abreast of market trends and developments. In order to establish a representative office in Australia, foreign companies will need to appoint a local agent and register with the Australian Securities and Investments Commission (ASIC).
This type of office can only engage in activities that do not generate income; it can only be used to explore the Australian market, promote products, and seek new potential clients. By engaging in market research and promoting their products, foreign companies can create awareness and interest in their products, which can eventually lead to sales. If the representative office were to sell products or sign contracts, it would be considered to be carrying on a business.
Note that it is not a requirement for a representative office to register with ASIC; however, it must be registered with the ATO (Australian Taxation Office) if the office employs staff members.
Steps Required To Register a Representative Office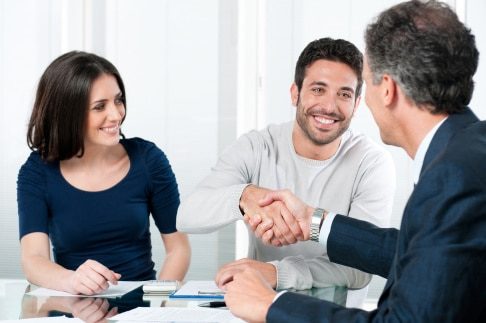 There are three main steps for registering a Representative Office in Australia – as follows –
No. 1: Establish a physical location for the office.
No. 2: If the office has employees, you must register with the ATO.
No. 3: At least one officer or director must be appointed: this person must be an Australian resident. The Director will also be required to act as the representative agent for the parent company.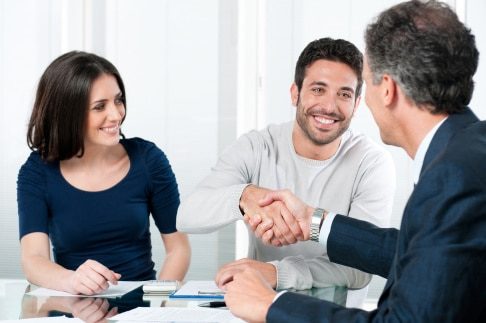 Third Option: Proprietary Company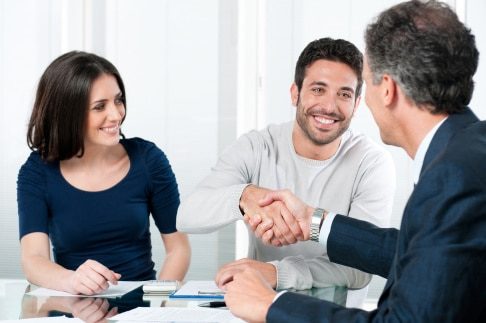 Foreign companies wishing to enter the Australian market often choose to set up a separate Australian entity in the form of a Pty Ltd (proprietary limited) company. This structure provides a number of advantages, including limited liability for shareholders and a more streamlined tax regime. Moreover, a Pty Ltd company is better equipped to manage local operations because it's familiar with Australian business practices and regulations. Foreign companies can also benefit from the increased credibility that comes with having a local presence.
Compared to a registered foreign company, a Pty Ltd would be no different from any other Australian company. This may make other local businesses and government bodies more comfortable interacting with the foreign company. In addition, a Pty Ltd company can help boost the foreign company's credibility in the eyes of potential customers and partners.
An Australian Pty Ltd is a business structure that's required to have a minimum of one shareholder and a maximum of 50 non-employee shareholders. Many foreign companies entering the Australian market use this type of company because it offers limited liability protection to shareholders. In addition, a Pty Ltd company must have a registered office in Australia and must comply with certain other requirements set by the Corporations Act 2001.
Foreign companies are required to have a registered office located in Australia, at least one resident director, and if required, a resident company secretary. This is to ensure the company is fully compliant with Australian law and can be contacted if necessary.
This type of company structure provides shareholders with limited liability in the event of a wind-up, meaning that their liability is limited to the unpaid amount (if any) on their shares. This is an attractive proposition for foreign companies, because it reduces their exposure to risks associated with entering a new market. In addition, the Pty Ltd structure also offers foreign companies a number of other benefits, including the ability to raise capital through the sale of shares and the flexibility to tailor the company's constitution to suit their business needs.
When entering the Australian market, foreign companies are subject to a number of restrictions when it comes to fundraising activities. One such restriction is the requirement to lodge a prospectus when seeking to raise funds from the public. This requirement creates a significant compliance burden for foreign companies, and as a result, many choose private equity sales as a means of raising money. While this may limit the amount of funds that can be raised, it typically results in a quicker and easier process.
Foreign companies will typically find establishing and incorporating a Pty Ltd company in Australia to be fast, easy, and inexpensive. This is one of the many reasons why Australia is an attractive destination for foreign investment. The relatively simple process of setting up a company in Australia can be undertaken online, and there are a number of registered agents who can help and offer advice.
Steps Required To Incorporate A Proprietary Company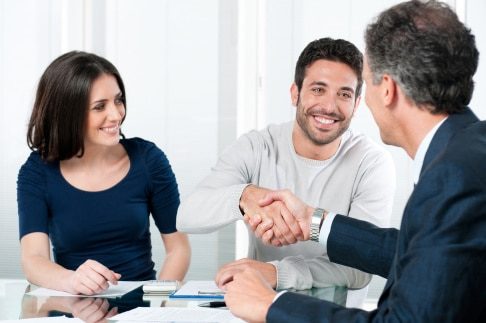 There are four main steps required to complete the Incorporation of a Pty Ltd company – as follows –
No. 1: Submitting a Form 410 – 'Application for Reservation of a Name'. This process is required to choose and reserve a company name. The form will be submitted to ASIC (Australian Securities and Investment Commission).
No. 2: Choosing how the company will be governed –
Replaceable rules,
Company constitution, or
A combination of both.
No. 3: Appointing a resident director and company secretary.
No. 4: Registering the new company.