What is an accountant's letter?
Like bank statements and business activity statements (BAS), accountant's letters are a way for self-employed borrowers to support their claims regarding income.
As its name implies, an accountant's letter is a document signed off on by a fully qualified accountant. The accountant is confirming details of the borrower and their income.
Some lenders will accept an accountant's letter as an alternative to bank statements or a BAS, but borrowers should keep in mind that these letters are only valid for a certain amount of days. The accountant's letter attests to a borrowers financial standing at that point in time, so if too much time passes, a lender may no longer feel comfortable approving an application.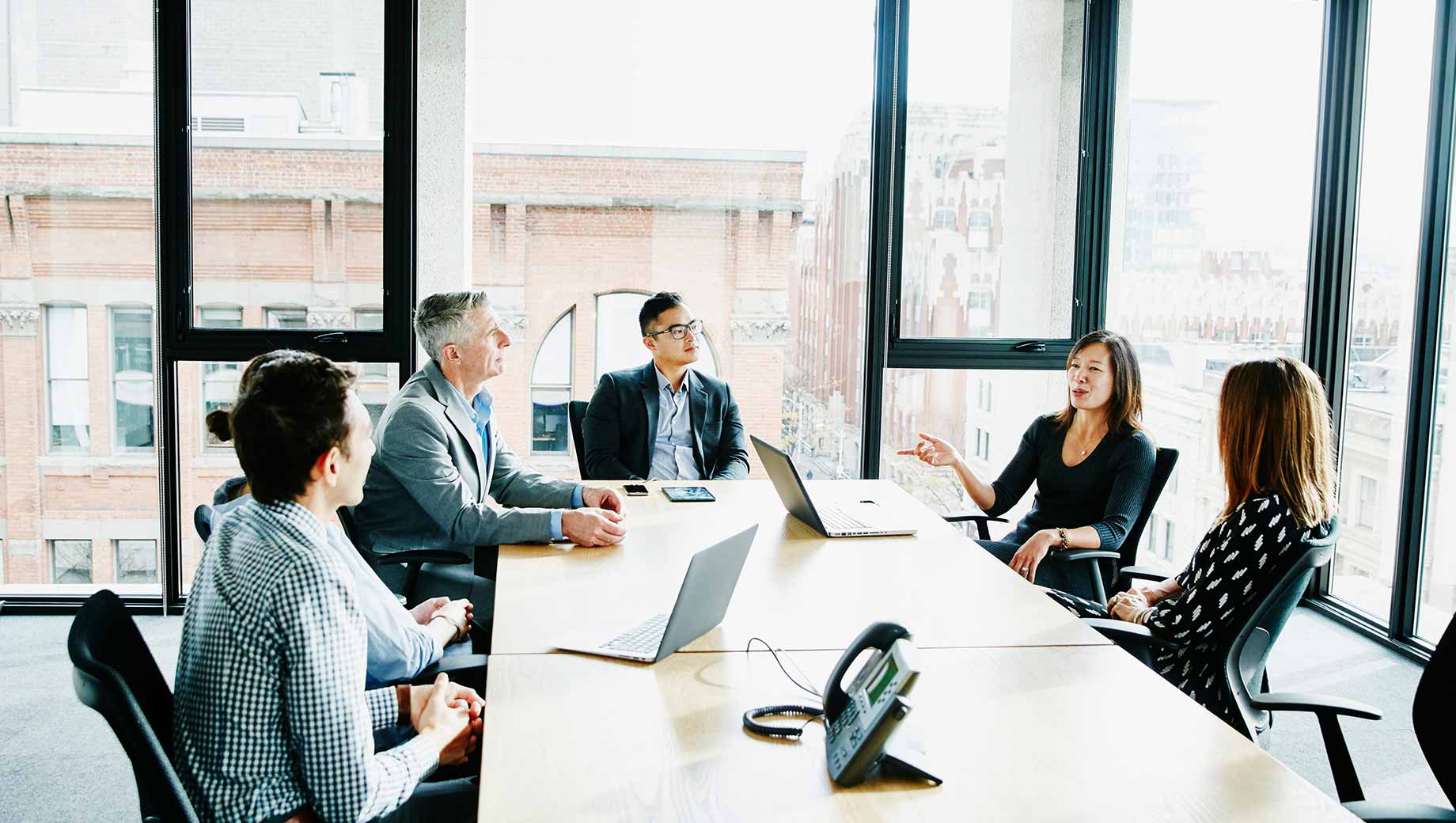 Bank requirements for an accountant letter
The accountant letter should be:
On your accountant's company letterhead, including contact numbers and the company's Australian Business Number (ABN).

Contain details of any industry memberships or CPA qualifications.

Letter must be signed and dated.

Contain the name of the person who signed the letter.

Contain the name of the person who the letter is about, including their company (if applicable).

Should confirm that the firm acts as the accountant for the person who the letter is about.

Most accountants will require some kind of disclaimer to be in the letter to protect them from legal action.

Most lenders will accept a faxed copy but some will require your mortgage broker to hold the original on file.
Meet Allied Business Accountants
As an accounting firm, we can provide accountant letters to help you meet the application requirements from different organizations. We're committed to not only making the process of accounting letter fast, easy and reailable for you, but also creating an experience that you enjoy.
At Allied Business Accountants, we will support you, as a valued client through the loan process by providing things we can factually verify such as cash flow statements, balance sheets and profit and loss statements. We make a commitment to you to ensure there is no exposure to unnecessary risks for both you or us.
Please contact us early in the lending process if you need these letters signed so we can assess the wording and the risk.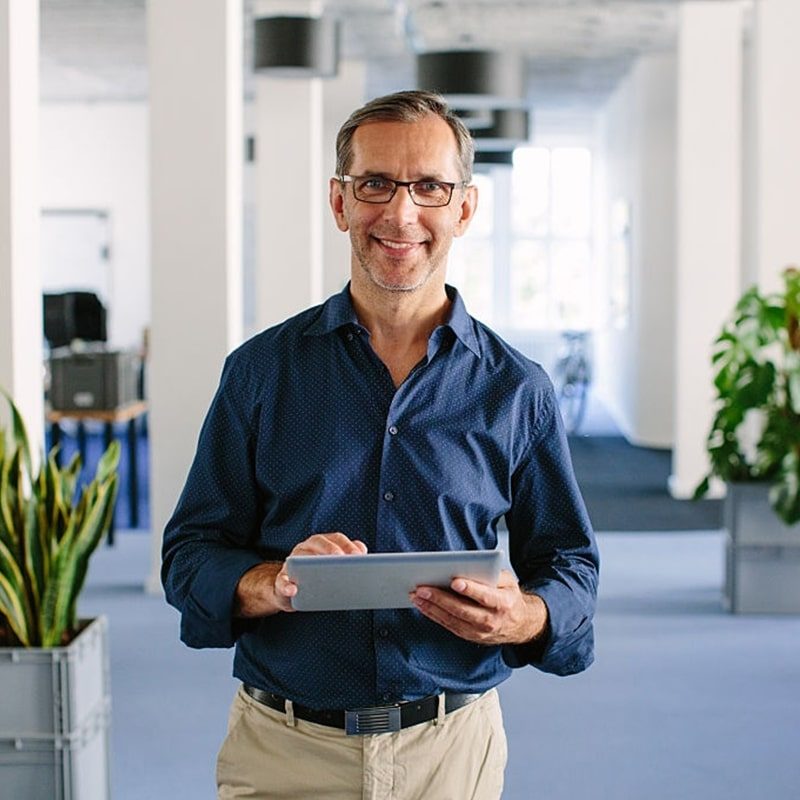 We're here to make the process
simple and straightforward
• Tailored Advice
So you understand all your options
• Efficient
We keep the process streamlined and stress-free
• Fixed Fees
So you can plan cash flow with confidence
What our Client Say About us

Thanks to David and his team as they are exceptional accountants and always surprise us by how knowledgeable they are in a wide range of fields. For almost a decade, Allied Business Accountants have facilitated the financial structure of our business and have maintained our financial records up to date in a timely manner without headache from our end, or us worrying about missing any deadlines.
I am forever grateful to David for all those years he has invested his attention in my financial affairs and financial strategy. The outcome has enabled me to have the financial freedom and quality of life that I thought I could only dream about. I would highly recommend David and his team.
Experienced, professional Melbourne accountants with industry leading qualifications and accreditations to show for it. Learn more from a specialised business accountants.

Frequently Asked Questions
Latest News
Our blog will help you understand the elements that matter most for business success.
When it comes to running a small business in Australia, ...