Xero Accounting
Leading Xero accountants & advisors
We are Experts in Xero Cloud Accounting & Bookkeeping Software that is low is in cost and very easy to use.
Xero is online accounting software that allows you to run your business and access your accounts from work, home or on the go. Here Allied Business Accountants, we are the Xero accounting experts in Melbourne and our clients that have switched to Xero and the cloud love how easy it is to keep their finger on the pulse of their business financials. Because Xero is cloud-based our clients can access it from anywhere as long as they have access to the internet. This means as a small business owner you can always get real-time information about the financial state of your business.
Why Work With Us?
Our experience in managing the needs of international business and acting in the capacity of resident director for Australian subsidiaries of overseas entities is second to none.
Register your company in Australia with ASIC (Australian Securities and Investments Commission)

Register Australian Business Number (ABN)

Act as your local agent or Australian resident director

Ensure local tax compliance, including Goods and Services Tax (GST)

Structure your Australian branch to maximise profits

Consult on tax planning and minimisation

Advise on local salary packaging, payroll and superannuation requirements

Prepare cash flow projections

Provide management and accounting advice

Complete all necessary legal documents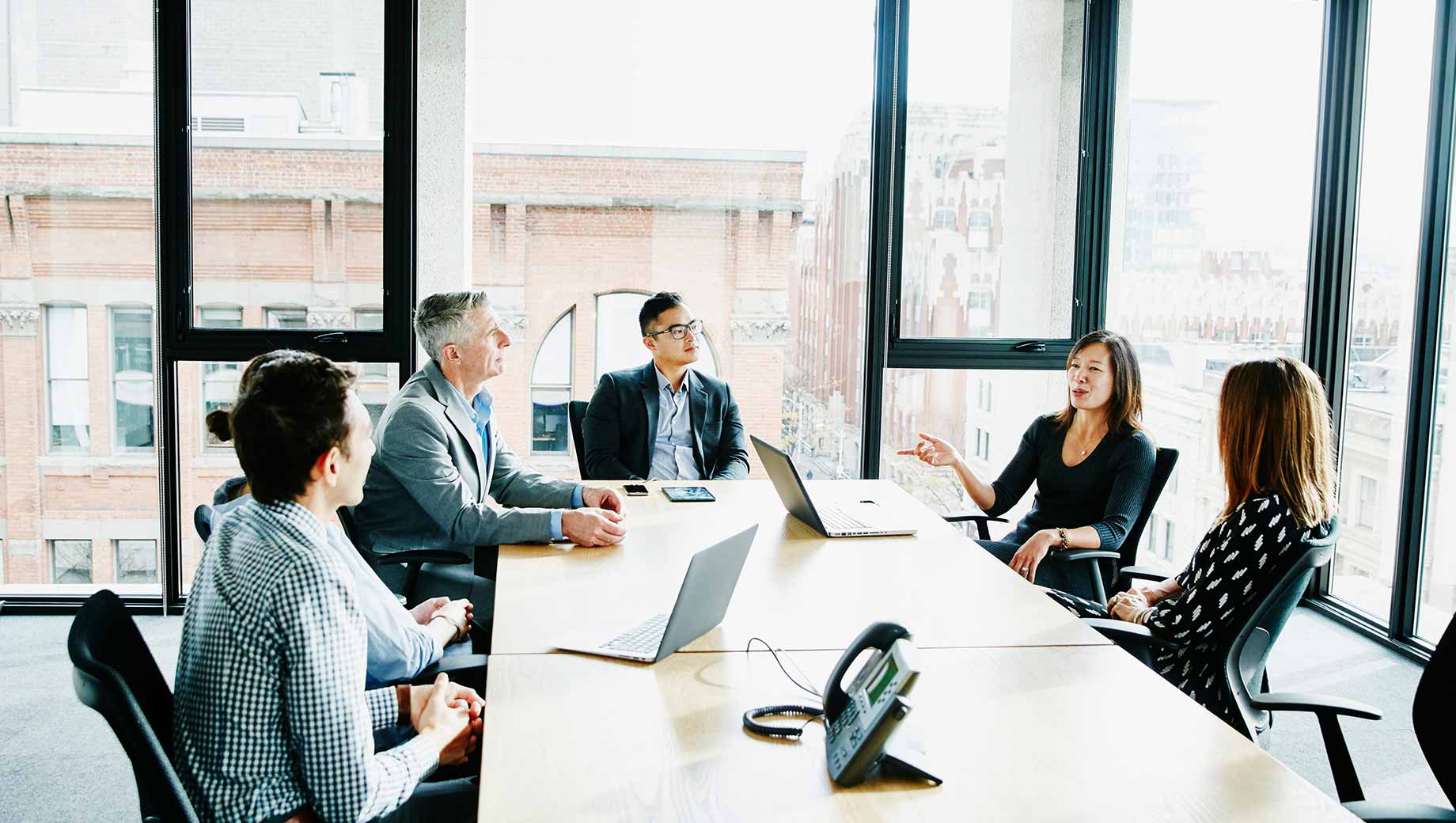 Get expert advice from a certified Xero accounting firm
We are a XERO GOLD partner, so with us you'll get expert help with the leading accounting software. Xero reduces office admin and makes all your financials more simple and efficient.

Choose a professional and trustworthy service to prepare your BAS (Business Activity Statements)
Perhaps your small business is behind on your annual tax obligations?

Maybe you'd like to know if there's other smart ways you can minimise your tax?

Or, it could be you're looking for expert advice on how to growth-hack your business.

Good news. Allied Business Accountants are the pros at all three. Tax shouldn't have to be so…

well, taxing. Drop us a line and you'll never look back.
Everything is Transparent
Here at Allied Business Accountants, we pride ourselves on being an honest and caring team of profit drivers and growth strategists that help our clients succeed, but we firmly believe they shouldn't have to study a degree in accounting to be able to understand and manage their business- that's our job.
This digital era has seen businesses adapt, mobilise and grow to remain profitable, but it's not always easy to move with the times. That's where the Xero accounting system comes in. For Xero bookkeeping, Melbourne, choose PCR as your Xero accountant. We're serious about saving time and money, so speak to us today.
Thanks to David and his team as they are exceptional accountants and always surprise us by how knowledgeable they are in a wide range of fields. For almost a decade, Allied Business Accountants have facilitated the financial structure of our business and have maintained our financial records up to date in a timely manner without headache from our end, or us worrying about missing any deadlines.
I am forever grateful to David for all those years he has invested his attention in my financial affairs and financial strategy. The outcome has enabled me to have the financial freedom and quality of life that I thought I could only dream about. I would highly recommend David and his team.
Latest News
Our blog will help you understand the elements that matter most for business success.
When it comes to running a small business in Australia, ...
Q&A Questions for XeroAccounting